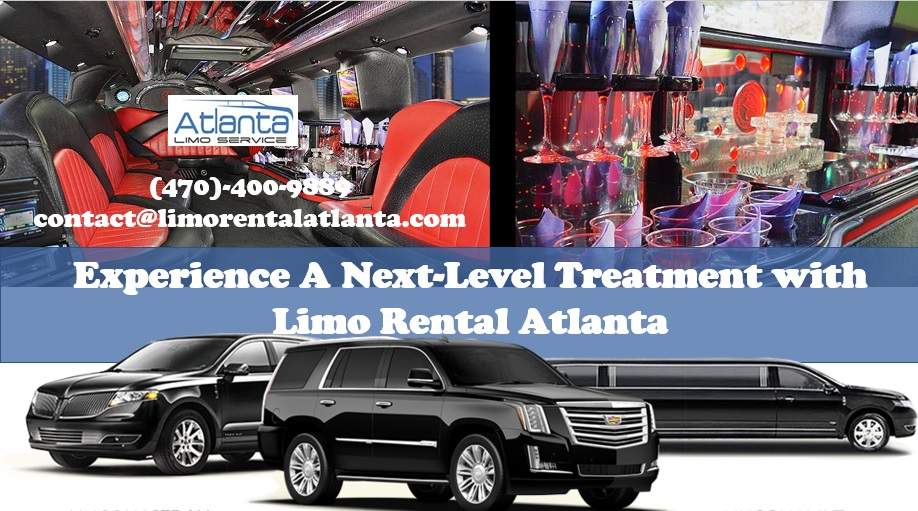 We Have One of The Best Limo Rental Atlanta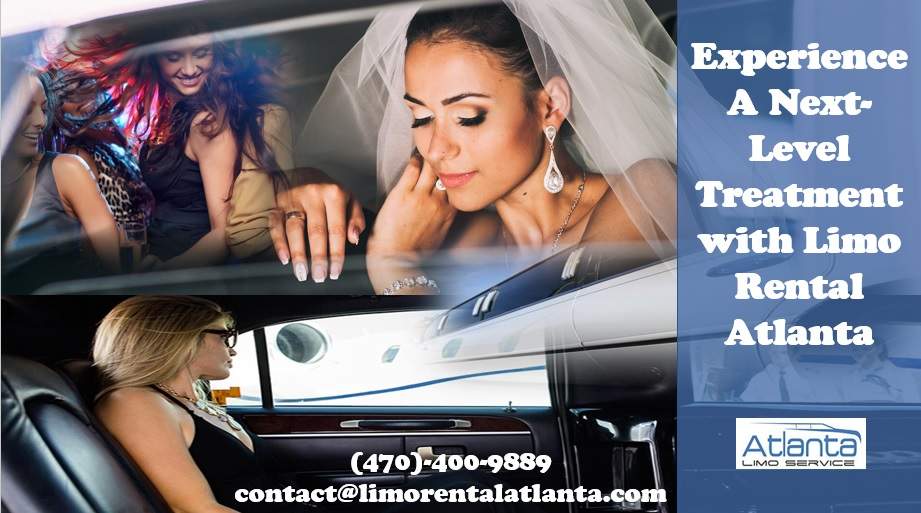 If you happen to be looking for a limousine service in Atlanta GA, then you are in the right place as we are one of the best in the business when it comes to this. We do our utmost in order to make you feel like a VIP whenever you ride with us, so there should be no doubt in your mind that we are one of the best choices you can make if you are looking to hire a limo to take care of your luxury transportation needs.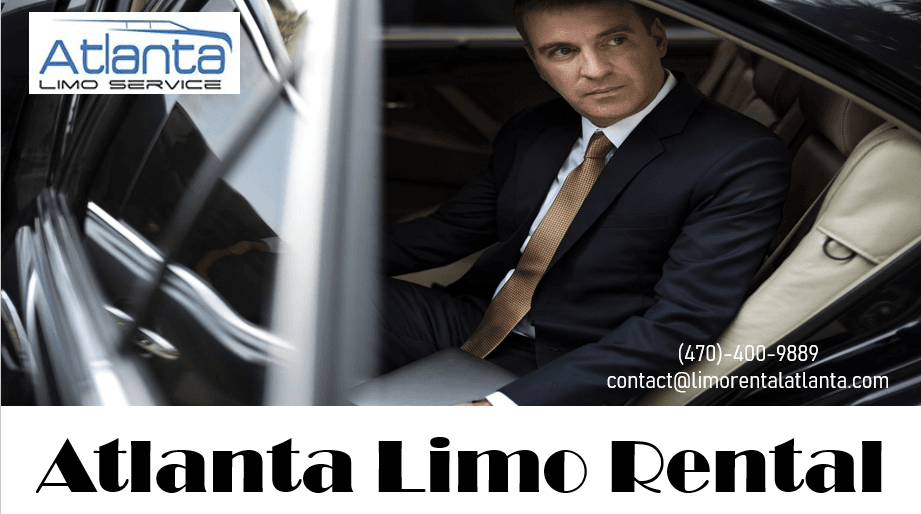 Have an Outstanding Party
If you have been looking for a way to put a new twist on your party experience, then you can never go wrong with hiring our Atlanta limo rental as we have some of the best vehicles in the business. You will never have a dull moment on board one of our numerous vehicles as we make sure that you have everything you might need to get a party started. Once inside, you will be able to use the robust sound system which can be connected to your own personal device as well as disco lights and even a dance floor if you feel like it. Our Atlanta party bus rental is most definitely one of the best possible choices for you if you have any kind of celebration coming up and you should definitely consider hiring us to take care of the transportation for you for this day.
A Wide Selection of Vehicles Is at Your Disposal
No matter what kind of vehicle you might need, whether it is a private sedan, a limo or even a bus, you can always count on us to take care of this for you. We are constantly updating our extensive fleet in order to make sure that we can satisfy even the most expensive taste. There is no doubt that you will have an enjoyable ride as we make sure that all of our vehicles are at their peak performance at all times by having them regularly maintained, so you can just sit back, relax and enjoy the ride once you step inside one of our vehicles.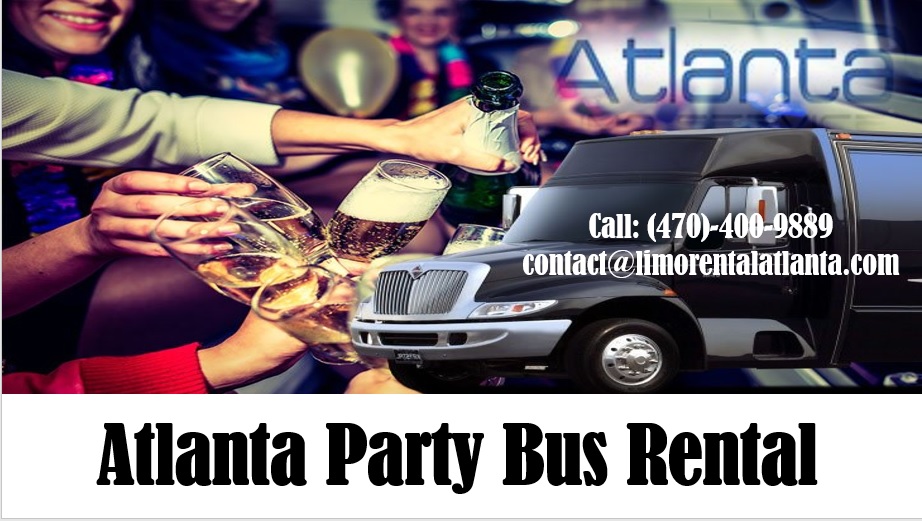 Email at contact@limorentalatlanta.com or Call 470 400-9889 which you can do at any time as we are open 24/7, 365 days a year