Treat yourself to a relaxing limousine ride through "The City in a Forest"
Many of us take great care and put a lot of effort to keep up appearances while in public but finding anything that says style and luxury more than an all-black limousine may prove to be a difficult task for sure.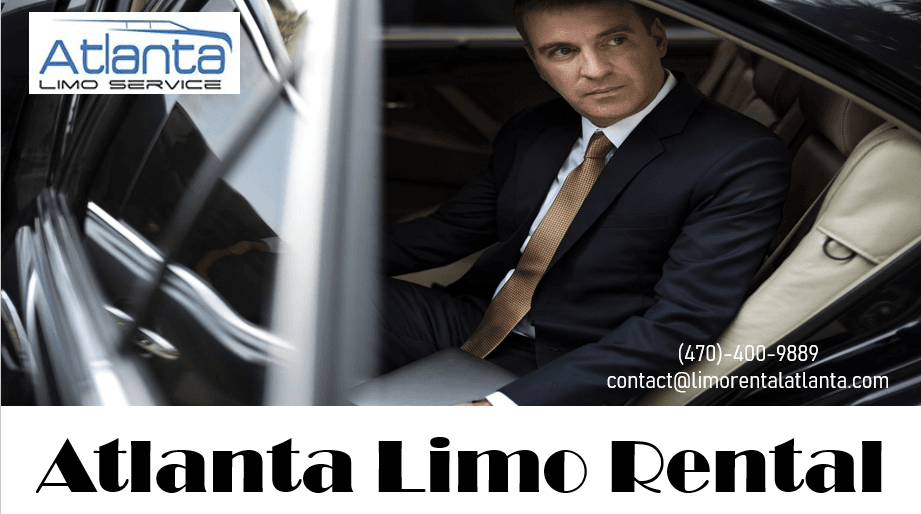 That's exactly why Atlanta limo rentals strive to provide the most luxurious and enjoyable limousine rides throughout the greater Atlanta area. Whether you're in need of a quick airport transfer, a ride to a meeting downtown or transport for you and your guests to a wedding limo services in Atlanta GA are more than capable of assisting you.
Imposing fleet of impeccably preserved vehicles
One of the things that set this Limo Service Near Me apart from its competition is the impressive number of vehicles they command. These vehicles are all considered to be late model but their defining quality is how well they are taken care of. It should really go without saying that all of the vehicles in their imposing fleet are thoroughly maintained with the greatest care for every small detail.
Safety however, rests upon the shoulders of the men behind the steering wheel. So it should also be pointed out that all of the chauffeurs that will be accompanying you on your journey are well trained, licensed and experienced professionals.
Exemplary customer service
Many things must be taken into account when trying to build a successful business, availability being one of those things. That is exactly why you can get in touch with Atlanta limo service 24 hours per day, 7 days per week. You can do this by contacting them via phone (470)-400-9889 or by checking out their website contact@limorentalatlanta.com online. Once you've made it to their website you can take your time and look at their many different services, check out their large fleet. Get a free quote or fill out a quick online reservation form which should not take you more than a few minutes and will try to answer all of your questions promptly and to the best of their ability.