At first glance, Atlanta may seem like any other city across North America. But if you take a really good look, you'll see that there is much to discover.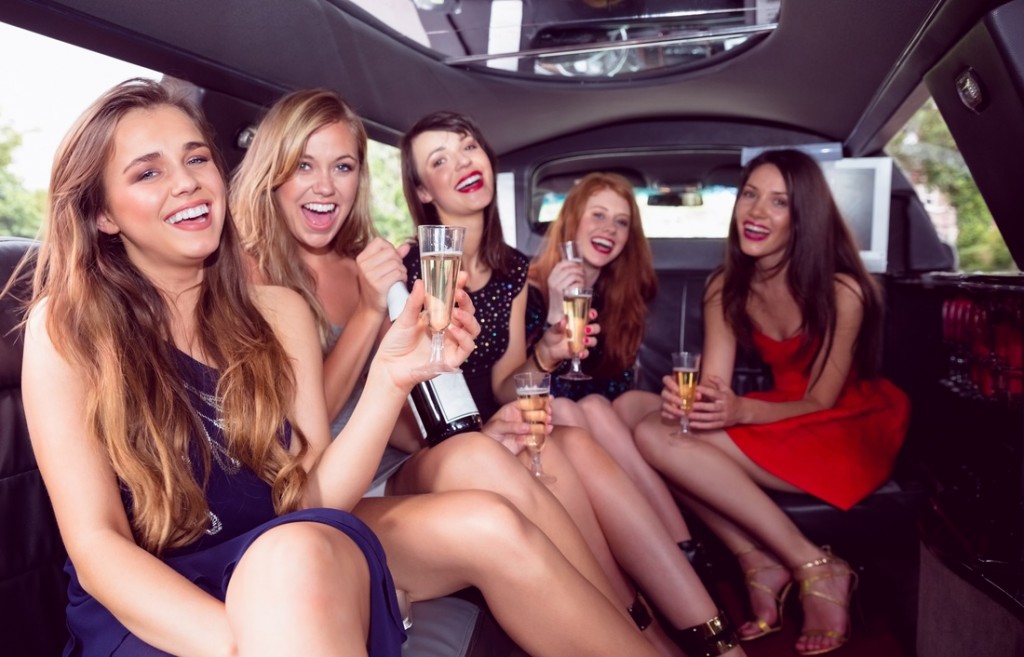 From the historic landmarks and museums to the lush, green space for nature lovers, Atlanta has much to offer.
Whether you've lived in Atlanta your entire life, or you're just passing through, there are plenty of things to do in a rented limo. A limo service in Atlanta is a great way to get around; here are the top 4 things you can do:
Take in a Braves game: Watching a live game is completely different than watching it on TV, and everyone should go to a baseball game at least once in their lives. Gather some friends together, enjoy dinner and some drinks and watch your favorite team play. A chauffeur will help ensure that you get to and from the game safely so you can have some more time with friends. You can even visit a few nightclubs on the way home.
Visit LEGOLAND Discovery Center: Kids and adults alike will enjoy this center. There are plenty of attractions, like a jungle gym, toy models, and 4D movies. Don't forget to visit the gift shop on your way out! A limo service in Atlanta is a great way to get to and from this attraction.
World of Coca-Cola: This museum showcases the history of one of the most popular drinks in America if not worldwide. Discover different styles of bottles made of various materials around the world; hear the many different ads and jingles that have been used over the years to advertise everyone's favorite drink. You can even pose for a picture with the company's mascot, the Coca-Cola polar bear! Taking a limo to and from the museum will save you the hassles of parking and fees.
Georgia Aquarium: A trip to Atlanta is not complete without visiting the largest aquarium in the Western Hemisphere. With thousands of species to see and billions of gallons of fresh and saltwater, you are sure to find an animal you will fall in love with! Take a "Behind the Seas" tour, or participate in the Aquariums newest adventure, the "Aquanaut Tour". After a fun-filled day of adventures, you'll appreciate the ride back to your hotel in a relaxing and comfortable limousine.
A limo service Atlanta can get you where you want to go safely and comfortably. If you don't know the area well, you won't have to worry about navigating through the streets and risk getting lost. Your chauffeur will ensure you have everything you need to make your day special, complete with a fully-stocked bar, refreshments, and entertainment.
If you are traveling with friends, you can all pitch in for the cost, making it a great affordable option. A reputable limo service in Atlanta can take care of all your transportation needs, no matter where you want to go, or what you want to celebrate.
Atlanta Limo can handle all of your transportation needs. Visit the website for more information about our range of services.