If you are about to come to Atlanta, and still looking for spending an enjoyable time in our lovely city.
You should definitely consider our service. Limousine Service in Atlanta GA is all about providing nothing but the very best quality for all our customers.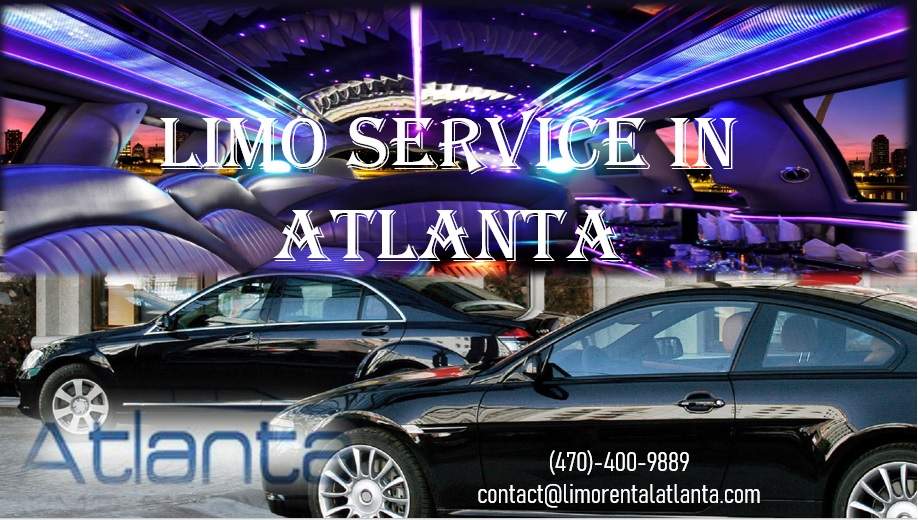 Our main task is to satisfy all your driving needs, and with Limo Service in Atlanta you will only be able to spend an unforgettable time with style as well.
Here For Your Wedding Parties, Proms, And Other Celebrations
What makes us even more unique is our rental service for you and your friends as well. That means that Atlanta Party Bus Rental provides you unique driving tour, which includes only you having fun with your friends all day long. With this unique offer, you will be able not to worry about anything but having a great time. You can also think about having your wedding party be more glorious, and our service is for sure the right way to do it. Celebrate your special day or any other kind of party in a stylish way – consider our quality service.
Reliable Drivers And Safe Service
You can rely on them for sure. So, it's all up to you – having one of the most memorable travel experience has never been closer; maybe you should check your place as you finish your reading as well. Call us today at (470)-400-9889