Atlanta Limo Service offers these, and so much more.
May 24, 2017 (Atlanta, GA) –  Having a need for a car service from Atlanta airport may mean you're coming into the area for the first time. Maybe you visit Atlanta frequently. Perhaps you live somewhere in the Greater Atlanta Area and will be heading out of town and are concerned about how you return to your home or office once the flight arrives.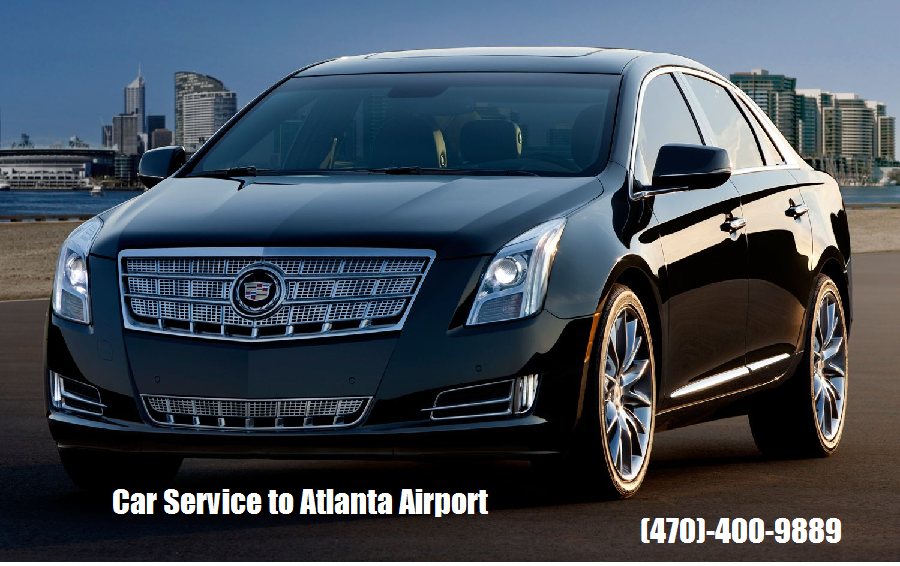 There are a few things to consider when booking a limousine and Atlanta, GA for any airport trip. Here are three things you might want to consider before making this important decision.
Do they monitor all incoming flights?
If a company doesn't monitor incoming flights, they will most likely have somebody there to meet you as scheduled, but what if your flight arrives late? It could be 30 minutes delayed due to weather issues or mechanical problems, and you had nothing to do with that. Maybe you are running late and missed your main flight and then your connection.
If the company is not willing to monitor all incoming flights, and if you arrive late, they probably won't have somebody there waiting for you. That means you'll have to call them to get somebody out to pick you up. That can add 30 minutes, an hour, or more your trip unnecessarily.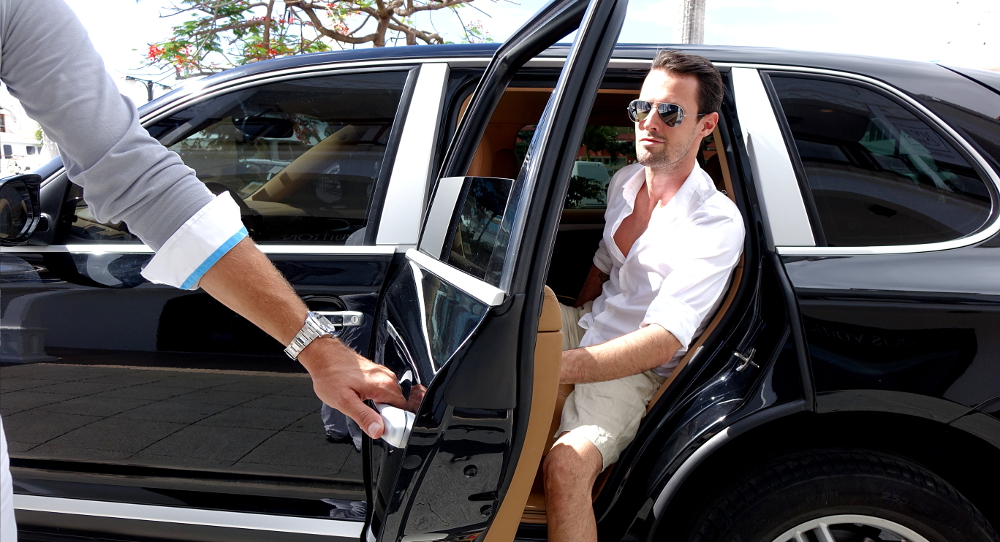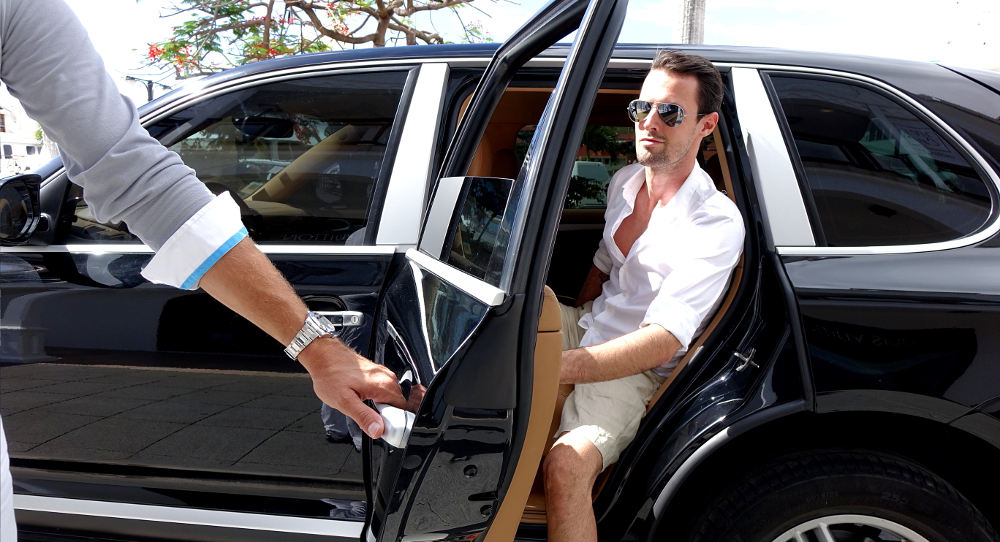 Do they allow last-minute changes to your itinerary?
There are going to be times when you may have to change your itinerary at the last minute. How easy will it be for you to contact the company? Do they offer 24/7 customer service? If not, you may have to leave a message and hope they get back to you.
Also, far too many transportation companies that offer a limo rental in Atlanta charge for last-minute changes to an itinerary. You deserve better than that.
Finally, will they take care of you?
This means, will they offer you immediate billing, short notice availability, the vehicle of your choice, or even complementary bottled water and mints? You deserve a company that will do that and much more.
That's why you should call Atlanta Limo Service at 470.400.9889. You can also make a reservation through their website by going online to www.limorentalatlanta.com