A limo service in Atlanta is not just for limousines; you can also rent a charter bus to get and your group where you need to go.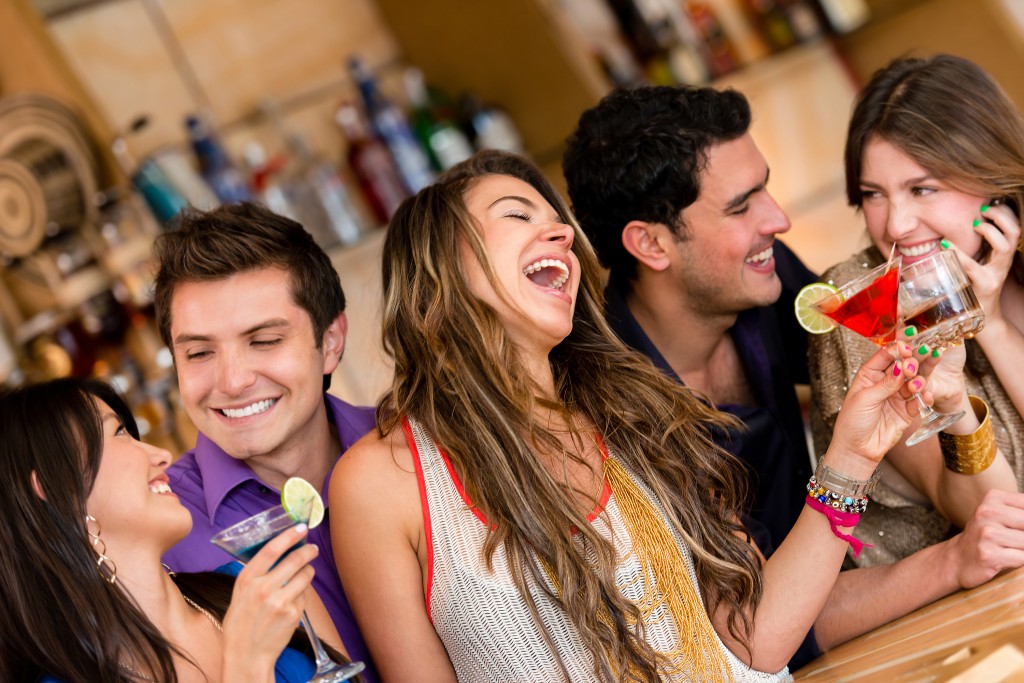 There are many misconceptions regarding a charter bus rental. Here are 4 of the most common misconceptions:
A charter bus is only for large groups: While a charter bus can handle a large group of people (up to 60 or more), there are buses that can accommodate smaller groups. If you have a group of 20 or 30, for instance, a charter bus can be an ideal choice. There are different sizes available and a limo service in Atlanta can help you choose the vehicle that best fits your needs.
A charter bus is for sightseeing tours: While there are many worthwhile charter bus tours for sightseeing, it is not their only purpose. Whether you want to see the sights that the area has to offer, you want to celebrate a special occasion, or you want to travel to and from your favorite band's concert, a charter bus is an ideal choice for
You can do anything you want on a charter bus: While a charter bus allows for entertainment, snacks and other refreshments, it is not a license to do anything you please. Drugs and other illegal activities are strictly prohibited. If the driver discovers that you or your group are participating in anything illegal, he has the right to refuse you The driver has control of the vehicle and has the discretion to refuse to drive you further. This includes underage drinking as well.
A charter bus is only for the rich and famous: Luckily, a limo service in Atlanta is an affordable option for almost anyone. If you and your group of friends opt for a charter bus, you can split the cost, making it an, even more, cost effective These vehicles are not just for the rich and famous. No matter how much money is in your bank account, or how large your home is, you can have access to a charter bus to get you to where you want to go.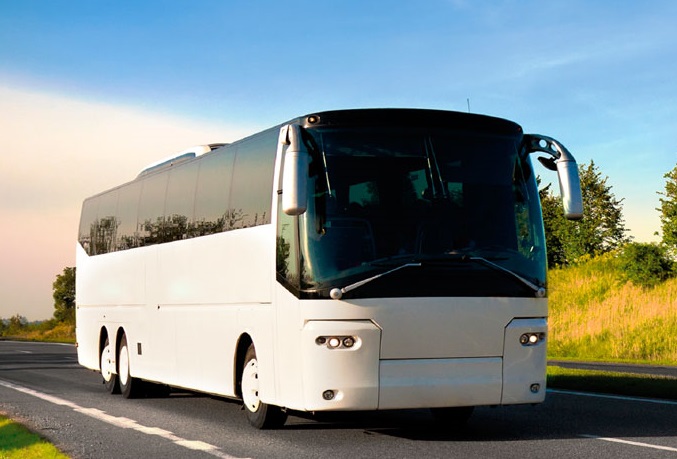 There are different charter bus sizes and styles. A limo service in Atlanta can help you choose the vehicle that best suits your needs, based on the size of your group, nature of your event, etc. A reputable company will explain all of the options and packages available, and will customize a plan that works for you.
Some companies charge by the hour, while some charge a flat fee, so make sure you clarify the price before hiring a service. Go in person to talk to the representative about what is available and inspect their vehicles to make sure they will suit you.
If you're travelling with a large group, it's important that everyone understands the rules once aboard the bus. Most importantly, though, have fun! Renting a charter bus is a fun experience that everyone should enjoy at least once, no matter what the destination.
Atlanta Limo can handle all of your charter bus needs. Visit the website today for more information.