[us_page_title description="1″ font_size="3rem" line_height="1.1″ align="center"]
Reliability with a Charter Bus Rental Service Duluth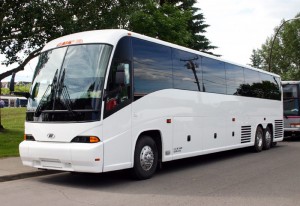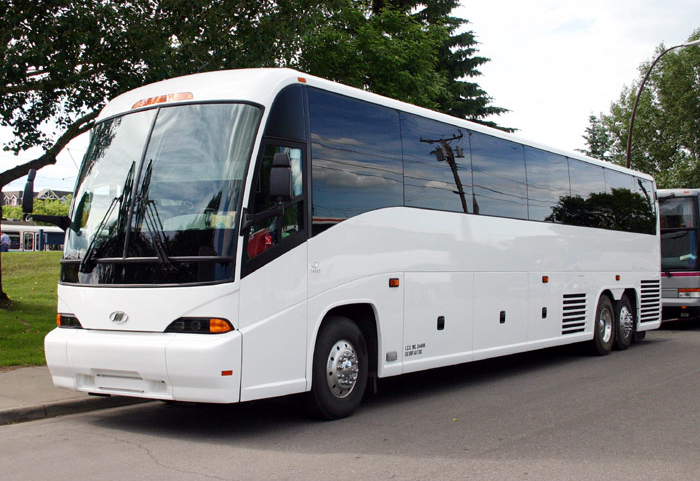 When you're looking for a charter bus in Duluth, reliability may be the most important thing to you. We have paid attention to our clients over more than 20 years in this business. We are a family owned and operated company and take a great deal of pride in not just providing the most reliable service, but the safest one as well. We have accomplished this through years of dedication to not just maintaining one of the largest fleets of late-model vehicles, including limos and buses, but also listening to our clients and what they have to say. It's one of the reasons, as a charter bus rental service in Duluth, Georgia, we can offer:
Incredible on-time service. We have the latest GPS navigation equipment installed in every single one of our limos and buses and our drivers are highly knowledgeable about the area roads. There's no delay that can keep us from reaching our destination on time.
Unmatched safety standards. We hire only the safest drivers and put them through safe driver training. We also drug test them consistently. Also, all of our Duluth charter buses go through a multipoint inspection consistently to make sure they are in peak operating condition every time they go out.
Unbeatable customer support. People can book a bus charter in Duluth with our online reservation system or speak to a customer service representative 24/7. Few other transportation companies in the area offer that level of customer service.
Great amenities. For those who need a charter bus rental in Duluth. They may not expect a VIP experience for everyone, but we offer that.
Cheap Charter Bus Rental Duluth – 24/7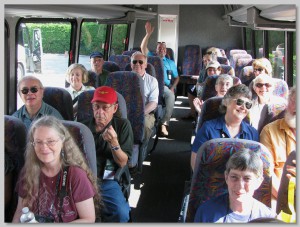 Whether it's for school children on a field trip, corporate executives for a convention or seminar, a family for a wedding or reunion, or anything else, we believe it's absolutely essential that our drivers treat every single person who is riding on one of our buses like a VIP.
We, Atlanta GA Limo Service also offer immediate billing and can handle last-minute reservations for groups of just about any size, from a handful to 4,000 and, in some situations, even more. We can handle that because of the size of our fleet and the number of highly trained and experienced drivers working for us. If you are looking for Duluth bus tours. Our drivers are highly knowledgeable about the area and make incredible tour guides. We are ideal for area trips, out-of-state trips, and other excursions.
Begin your adventure today by speaking to a customer service representative or making a reservation online. If you need to, you can even make changes your itinerary. All the way up to the last minute, often without penalty. Get Instant price quotes for Cheap Charter Bus in Duluth and Party Bus Rental Duluth – (470)-400-9889