[us_page_title description="1″ font_size="3rem" line_height="1.1″ align="center"]
No Other Limo Bus Alpharetta Compares to Us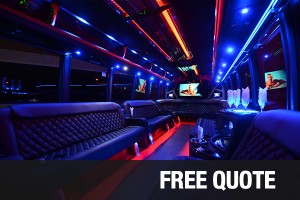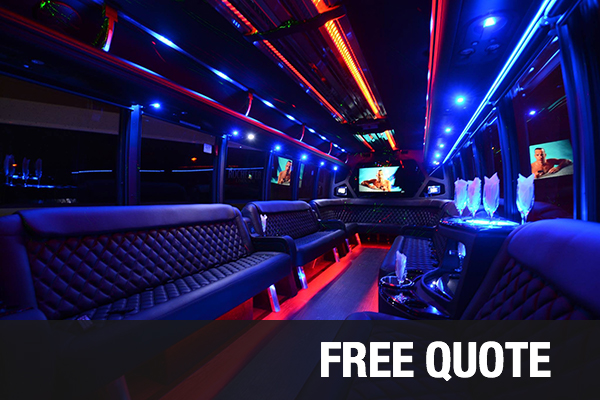 When you need a limo bus Alpharetta, Georgia offers plenty of opportunities for you to get various rates, choices, and options. However, many of those options come with a relatively small, new company.  That may not seem like a major problem, but when you're talking about the quality of bus rentals in Alpharetta or anywhere throughout the surrounding area, the more experience a company has, the more likely you are going to get exceptional service, safety, reliability, and an incredible selection of vehicles.
We, Alpharetta Party Bus Near Me have been providing transportation throughout the region for more than 20 years. Since 1994, people who may have needed a party bus rental Alpharetta, coach buses for school field trip in Atlanta, or transportation for any other special event have called us time and time again.
Cheap Party Bus Rentals Alpharetta
A large fleet of vehicles. We, Limo Rental Atlanta or party bus rental Alpharetta maintain one of largest fleets of available limos and buses. This includes party buses, coach buses, minibuses, and executive minibuses. We believe it's important for you to have options and to be able to choose the exact vehicle you want.
So, if you need party buses Alpharetta for a bachelor or bachelorette party, prom, or some other special event. You can choose the exact one you want. Where you might end up with a converted old school bus with other companies. You will get a true, genuine party bus or other vehicle that you specifically want for this upcoming special occasion.
Great safety. Make no mistake about it; safety should be a company's top priority when they are providing transportation services to anyone. It has been our top priority since the beginning. As a family owned and operated company, we are diligent about the people we hire. We put them through an intensive interview process, safe driver training, a background screening check, and random drug testing.
Amazing reliability. You want to make sure you reach a destination on time. Even if this Alpharetta party bus is for a prom or something that doesn't seem to be that crucial, we take your on-time arrival seriously. It's why we use the best GPS equipment and our drivers know the area roads well to navigate around any delay.
As for our Alpharetta party bus prices, and the prices of all of our other vehicles, they are most commonly referred to as incredibly affordable. We invite you to contact us anytime of the day or night to speak to a customer service representative. You can ask questions about our limo bus rentals Alpharetta. Our limos, or anything else with regard to our transportation services. If you prefer, you can check out our simple to use online reservation system to get started right now.
Party Bus Rental Alpharetta – Party Where You Never Did Before
Wait until you hear this – party bus may seem like a phrase for a regular bus with party people on it, but it is not just that! It is a bus that has its interior designed especially for awesome partying. Check out the Party Bus Rental Duluth and find a perfect ambient for you party. You have a dance stage with a dance pole in the middle of it, it has a huge display screen, lights for a light show, high fidelity sound system for music, a mini bar and a fridge – and we are pretty sure that you are ready to go. Invite up to forty of your party friends and let the bus do its magic – the atmosphere will immediately put ants in your pants so you will need to dance!
We Got Your Back Covered
Whatever you may need and it includes transportation, do not hesitate a minute before calling us. And enjoy while we organize the whole transit event for you. You just need to inform us about your preferences and demands, and all will be ready and set. Limo Bus Duluth is a company with numerous vehicles, SUVs, limousines, buses, minivans, town cars, etc., and they are all at your service. Our staff is 24/7 at your service, so contact us whenever and we will be there to meet your need. Be sure that you will find what you need with us. Get Instant Alpharetta Party Bus Prices and Alpharetta Limousine Service – (470)-400-9889