So you have met this new lady that you think might be the perfect one for you and you want to take her out to some of the best places in Atlanta GA.
But before you take your lady out for a special night out have you prepared properly? A romantic night with a lady shouldn't be without you picking her up in a limo.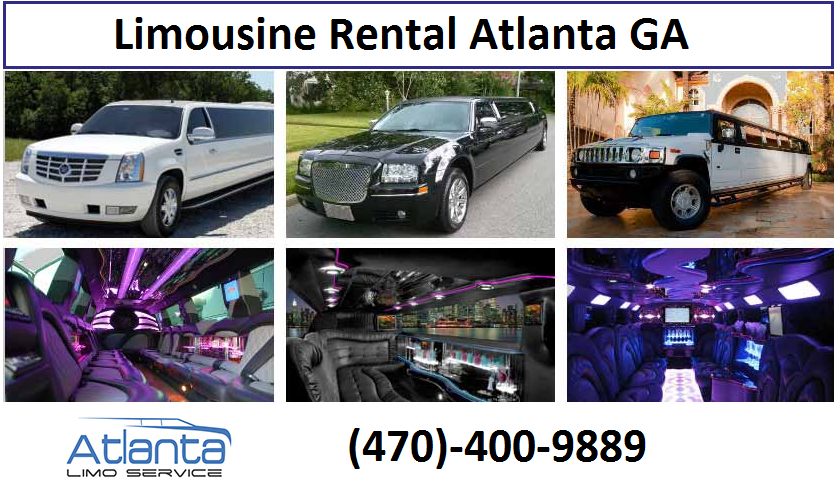 Hire a limousine service and see how special she would feel. There are many limo services in Atlanta such as limorentalatlanta.com that will cater to your needs. Limo services usually come with other added features such as beverages and music inside. A party bus rental is also cool if you and your friends with dates can hang out together. So now that we have the Limousine Service Atlanta out of the way, let's get straight to the heart of it:
After you arrive at restaurant in a limousine service, you need to get out of it first and open the car door for her, also open the door for her at the restaurant. Generally women don't care about these things but if it's a date they take notes. Whether it's Atlanta or any part of the world, chivalry is always valued.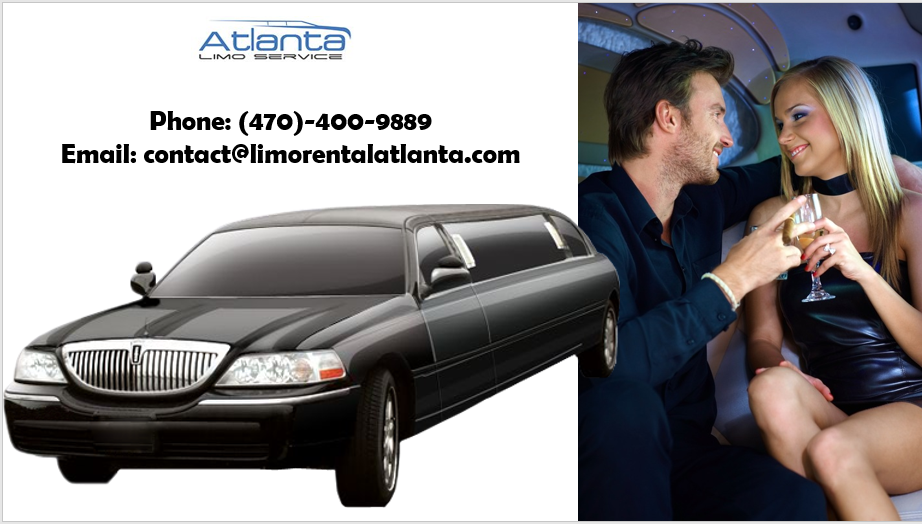 Don't talk about yourself a lot
You can talk about yourself with her but limit it because you don't want to seem like a self-absorbed person. Show interest in her life more and talk about yourself more only if she asks about you. You will have plenty of time talk in the limousine service as well as you guys cruise along the streets of Atlanta.
Don't order for her
Unless she asks what is good at the restaurant and your personal recommendation, don't order her food for her. She is not a 10 year old girl and can make her own decisions. A lot of men do this and it's a huge turn off for women.
Call us (470)-400-9889 today at or get instant quotes now!