It's not always easy for people to understand how this is possible, but with the right company, it is.
April 13, 2017 (Atlanta, GA) – Not many people actually think about the benefits and value a car service from Atlanta airport can offer them. Whether they are traveling for family vacations, and emergency, a business trip, or something else, they may have a tendency to assume they will rely on loved ones, which can include friends, or renting a vehicle.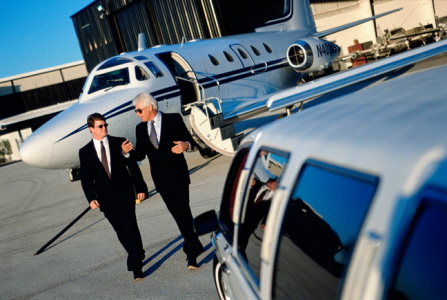 There are plenty of benefits in relying on a car service from Atlanta airport.
First and foremost, you need to choose the right company. You should only focus on a company that not only has one of the best on-time service records in the industry, but that also monitors all incoming flights. How important is it to monitor incoming flights?
Well, if your flight is going to be arriving two hours late, most other transportation companies may only send somebody to pick you up at your designated arrival time. They will leave when it becomes clear the flight is delayed and wait for your phone call. That can add half an hour, an hour, or even longer to each trip.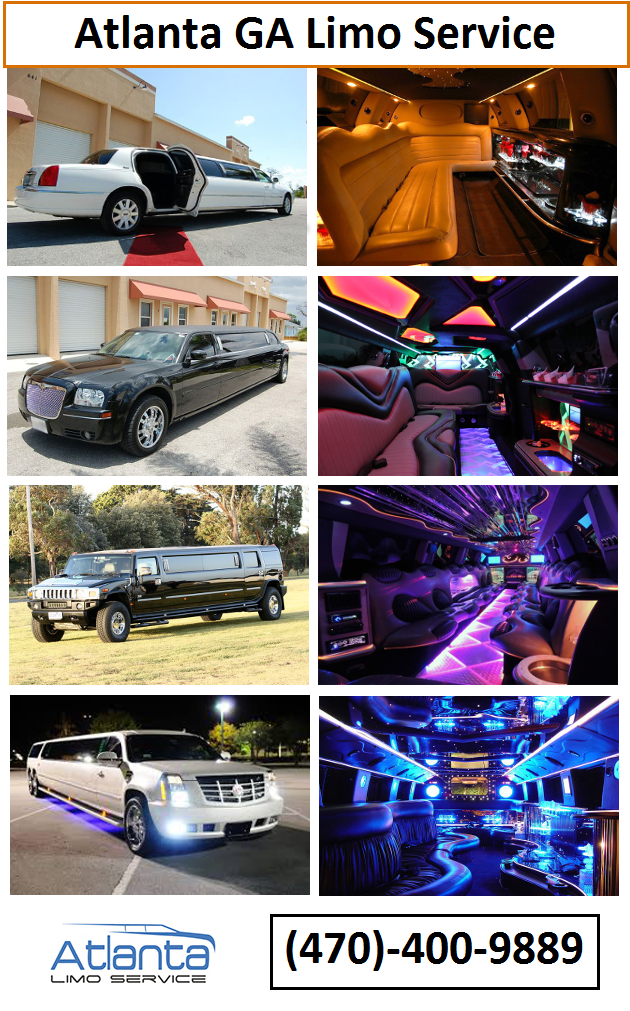 So where can you gain value with a limousine in Atlanta, GA for airport transportation?
Productivity, that's where. If you are traveling for business and wish to get work done on your way to or from the airport, you can't do that when you're stuck behind the wheel. If you are paying attention to directions, or even finding parking in the short or long-term lot, you won't be able to work on your computer, make phone calls, or be productive in any sense of the word.
When you rely on a limo rental in Atlanta to get you to or from the airport, you can be as productive as you want to be. That can help you get the most out of this upcoming trip and provide you great value.
Atlanta Limo Service offers that, and more. Their 24/7 customer service line is 470.400.9889 in their website is www.limorentalatlanta.com.