A simple gift could be something people realize is a wonderful asset for any time of the year.
January 23, 2018 (Atlanta, GA) – Perhaps you have a friend or family member coming into the area this holiday season. You want to do something special for them. You want to give them a gift they will remember for a long time. While you rack your brain at the stores trying to find a personal thing, a car service from Atlanta airport could be just what you want to give.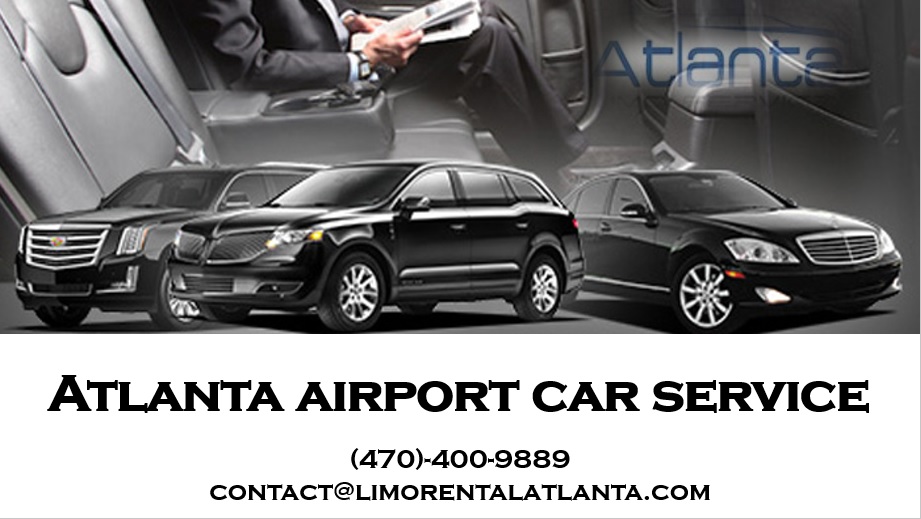 Why would this be considered a great gift?
Riding around in the limousine through Atlanta, GA can provide the VIP experience. That person coming to visit you for the holidays would suddenly feel like a celebrity. They will be met at the airport by a professional and courteous chauffeur who will help them with their luggage. Then, this chauffeur will escort them into the back of a truly luxurious experience.
Imagine being surrounded by soft leather seats, an open bar that can be stocked, if you choose, tinted windows and a privacy divider they can control. And a highly knowledgeable driver who is more than willing to provide the VIP tour experience.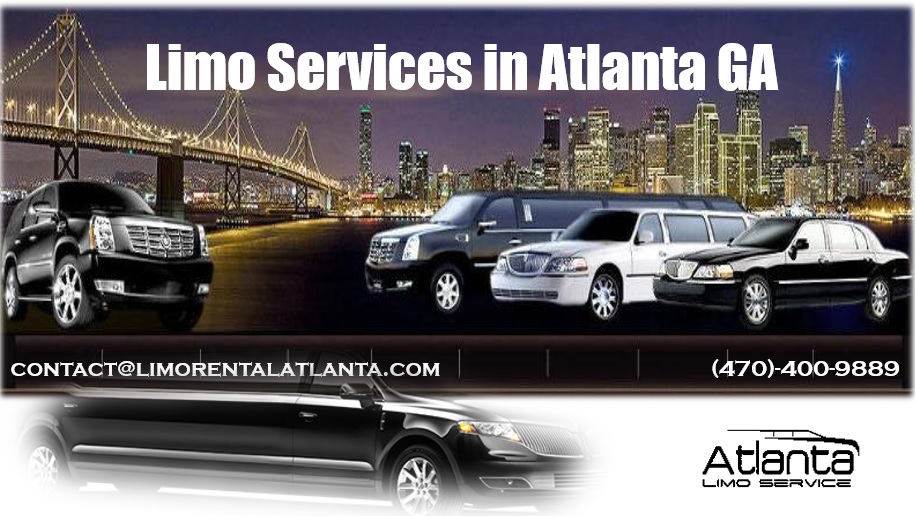 That driver can point out some of the best places to visit, offer some background history on Atlanta, and asked them where they would like to go.
A quality limo rental Atlanta can make a first time visit to the area extra special. It can make a return trip to the area more memorable than any of the others. This truly would be an amazing gift for somebody to receive. When they are heading back home after work, if they rely on this limousine service as well, they won't have to worry about getting to the airport late because of traffic. We will be dropped off right at the check-in terminal, which improves the experience tremendously.
Our website provides an opportunity to learn more about the services and make reservations quickly and easily by visiting www.limorentalAtlanta.com