How you finish your flight is going to be just as crucial as how you started it, so choose well.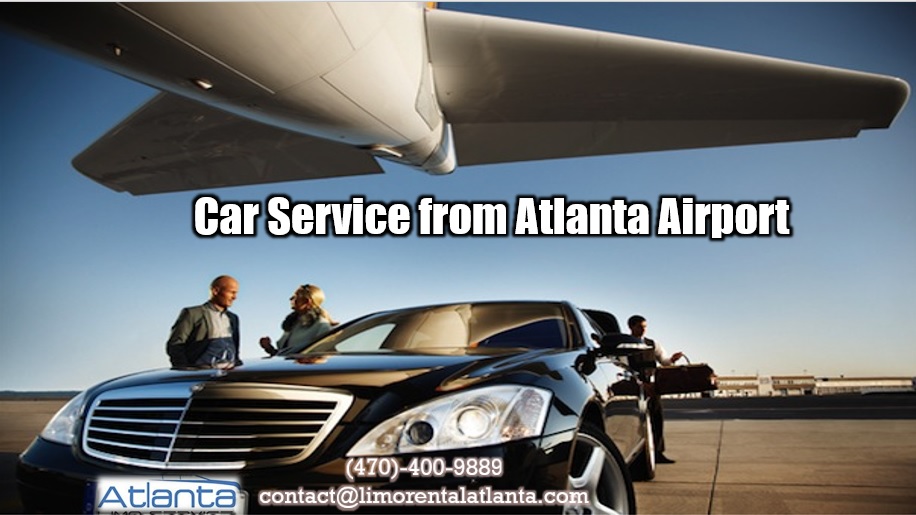 November 30, 2017 (Atlanta, GA) – When was the last time you flew out of the area? Most people may say within the past year. It might have been for a vacation, to visit with family, or a business trip.
Whenever that trip took place, one thing many people will admit is the struggle they incurred just getting to the airport on time, finding parking, and checking in. They never thought much about a limousine in Atlanta, GA before, but it can be a great asset.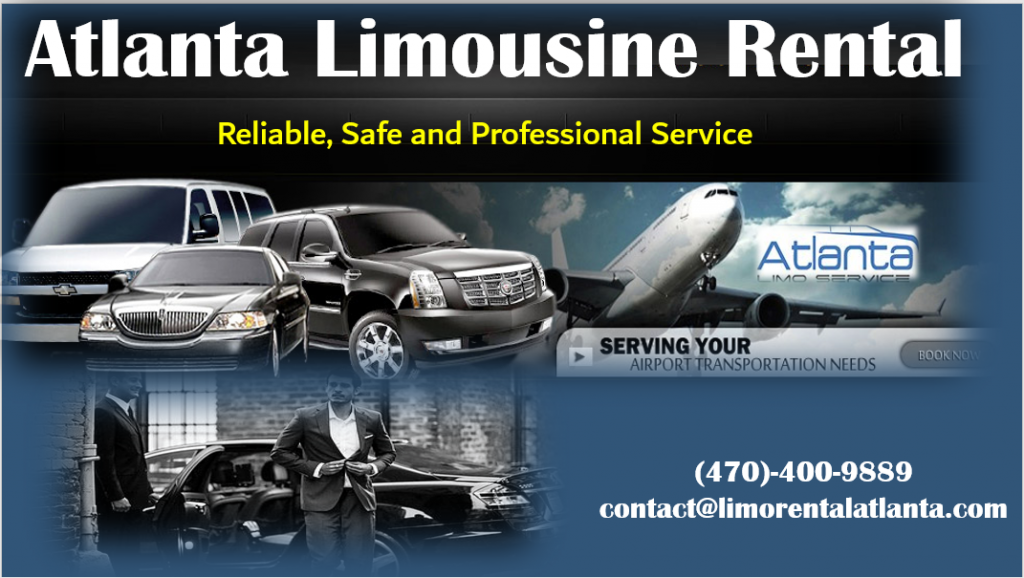 In fact, most people don't think much about a car service from Atlanta airport. If they are visiting the area, they may assume they should just rent a car and drive themselves. If this is for business, a company may provide transportation.
With the most companies, unlike Atlanta Limo Service, they may have somebody at the scheduled arrival time for that flight, but if the flight arrives an hour or two late, they will wait for somebody to call them so they can return to pick them up. That can add half an hour, an hour, or even more to the trip.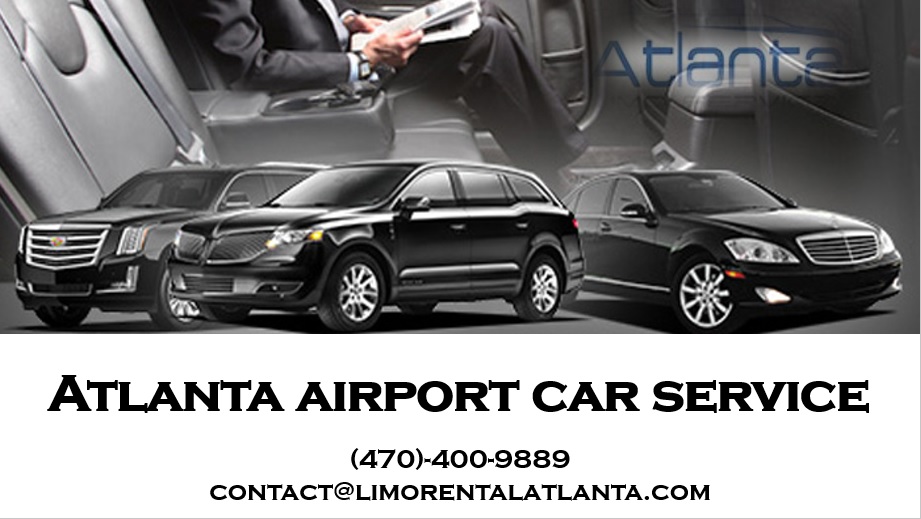 Atlanta Limo Service believes in treating everyone like a VIP.
That means they monitor all incoming flights to ensure somebody is there at the airport to greet the passenger when they arrive, even if they get in several hours late.
While a Atlanta limo rental is easy to find, a transportation can have a significant impact on the overall trip.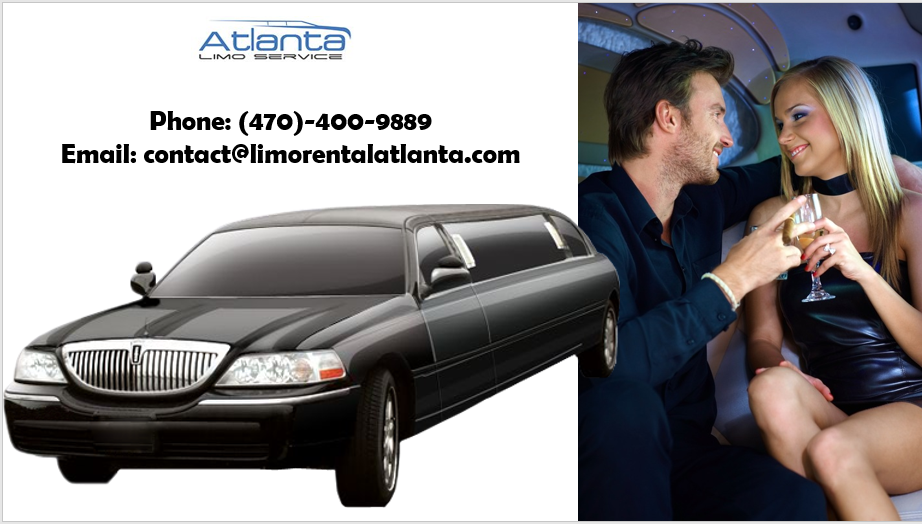 Don't underestimate how important finishing a trip is. That's why so many corporate clients continue to call Atlanta Limo Service when they have executives or employees heading out of the area. And privacy that allows people to be productive or simply relax on their way to and from the airport.
Our website, for more information, is www.limorentalAtlanta.com and their 24/7 phone number is 470.400.9889.