The more you know about these services, the better Atlanta Limo Service looks.
June 4, 2017 (Atlanta, GA) –  For most people, they have more questions than they have answers when looking into limo services in Atlanta for the first time. This might prefer an upcoming wedding or some other special occasion, but no matter why the person needs limousine services, Atlanta Limo Service stands heading shoulders above all other transportation companies.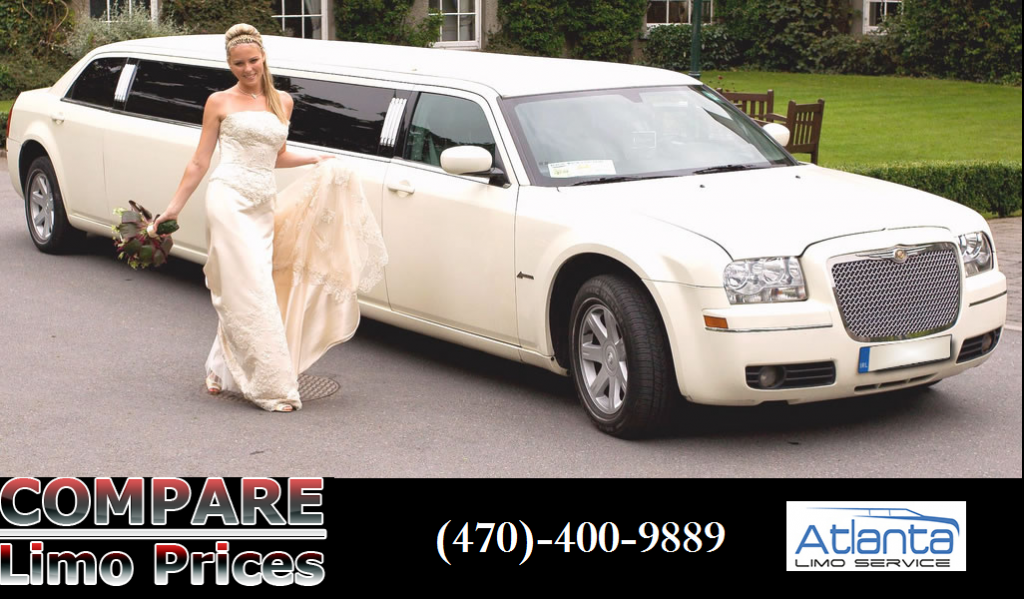 It doesn't matter whether a person needs an Atlanta party bus rental, a stretch limousine, or even a sedan. The company they hire should have a wide selection of vehicles. Atlanta Limo Service has one of largest fleets of available limos and buses. They have been in business for more than 25 years, so they've been putting together one of the most impressive fleets available.
A limousine service in Atlanta, GA should be dependable.
Reliability is one of the cornerstones to any transportation company. If they arrive late, it's going to throw the entire special event or trip out of alignment. They can cause people to miss reservations, miss flights, and more. There's no reason to take any chances with other, newer, less dependable companies.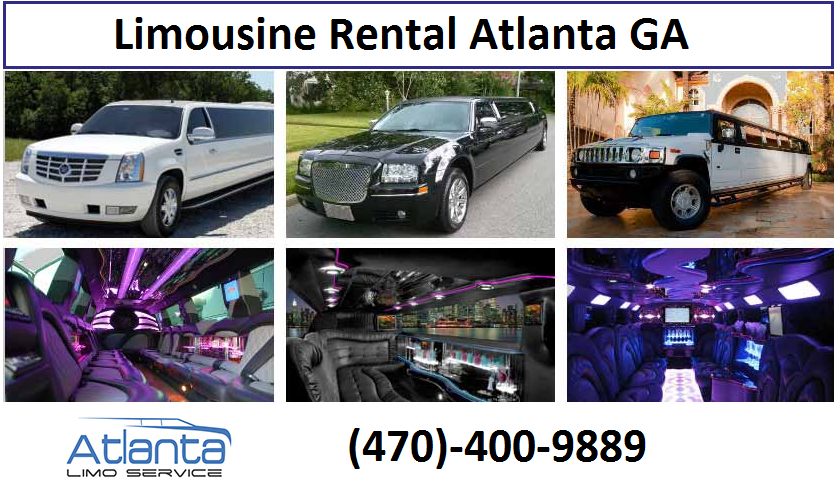 Atlanta Limo Service has the best GPS navigation technology in every single vehicle. They also make sure they hire the safest, most dependable drivers who are intimately familiar with the area roads. That means, even if there is a last-minute accident or road construction. They can get around those delays and get their clients to their destination on time.
It's also about the amenities.
When it comes to any Atlanta Limousine Rental, amenities can make a world of difference. They might not seem to be that important when making the reservation, but having access to immediate billing, short notice availability, 24/7 customer service, and even complementary bottled water and mints can make a world of difference.
For those looking for the best, they should make a reservation with Atlanta Limo Service, either online through their website at www.limorentalatlanta.com or by calling them, 24/7, at 470.400.9889.