It's about comfort, safety, and reliability.
March 16, 2017 (Atlanta, GA) – When you have a special event coming up, you may be looking into limo services in Atlanta. It could be for a wedding, bachelor or bachelorette party, prom, anniversary dinner, or something else. The matter what the occasion, a limousine can be a great way to travel.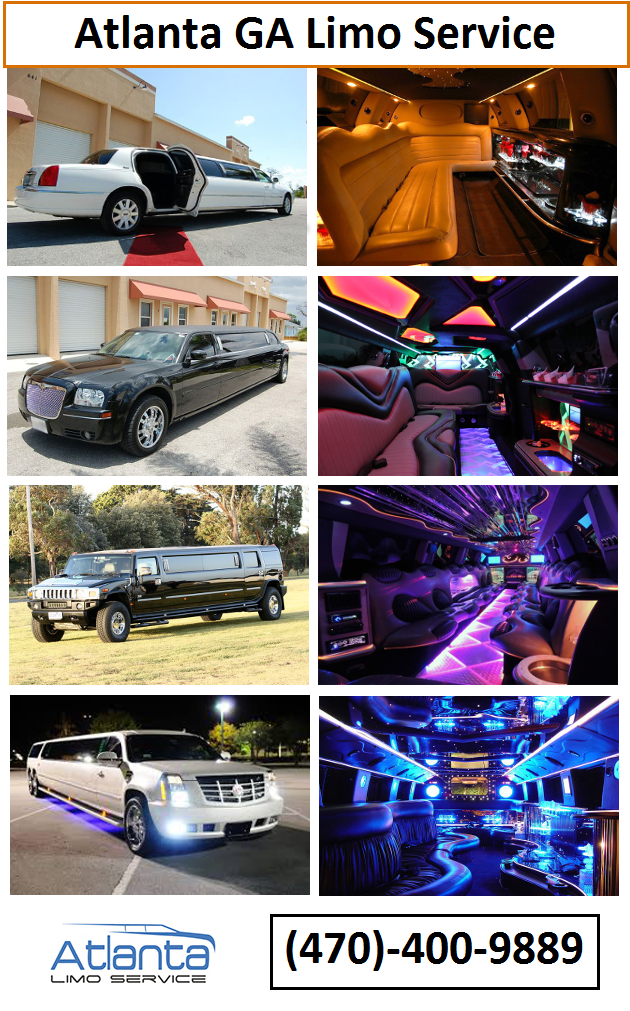 There are plenty reasons why a limousine service in Atlanta GA is the best option to consider. Yes, you and all of your guests can certainly drive themselves, but you could be missing out on some incredible enjoyment and experience you will remember for many years to come. Below are three reasons why limo services in Atlanta are such a great option.
First, it's all about relaxation. When you can sit back, relax, and enjoy the event rather than having to worry about parking, traffic, directions, and everything else, that means the entire event is going to be more enjoyable. If everyone has to worry about themselves, there will be at least one person in each vehicle is having the time of their life as they should.
Second, it's about safety. And you hire an Charter Bus Rental Atlanta or limousine service, it means you can enjoy yourself without worrying about the traffic, how much you had to drink, or other aspects that can reduce your safety.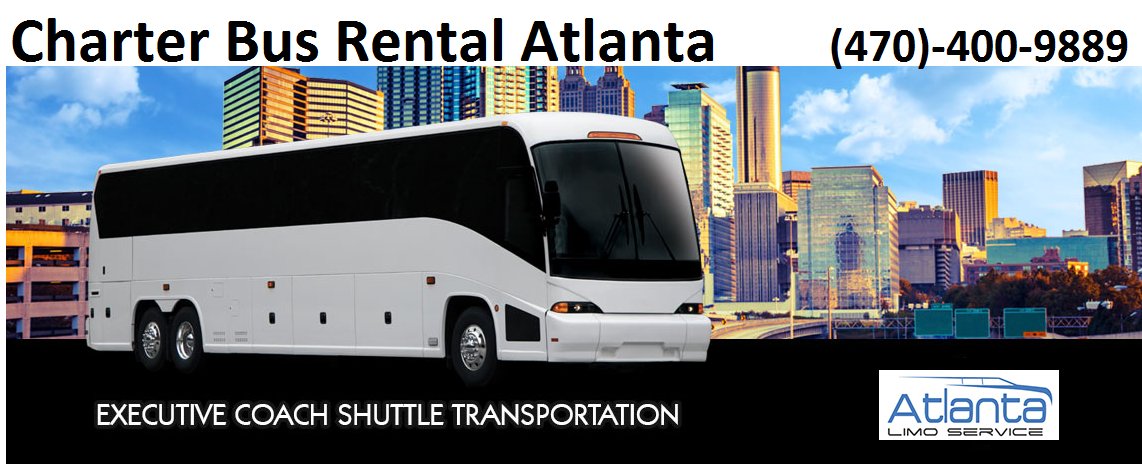 Of course, you want to hire the safest, most dependable company. Atlanta Limo Service is that company.
Third, it's about luxury. When you have a company like Atlanta Limo Service that has been around for decades, has been family owned and operated, and has built up one of largest fleets of late-model and luxurious limos and buses, including party buses, you will get the best in luxury. That will certainly have an impact on this special occasion.
If 24/7 customer support, immediate billing, short notice availability, and even complementary bottled water and mints sounds great to you, call them at 470.400.9889 or you can make it reservation through their website at www.limorentalatlanta.com.