You might assume that high quality limos in Atlanta are going to be too much money for you. Maybe you're on a tight budget.
Perhaps you're a small to midsize business and have a high-powered meeting coming up. Or perhaps you want to send your executive to the airport on an important business trip in style.
Affordability is certainly important.
When people look for an Atlanta limousine rental, they either focus on affordability or luxury. Why can't you have both?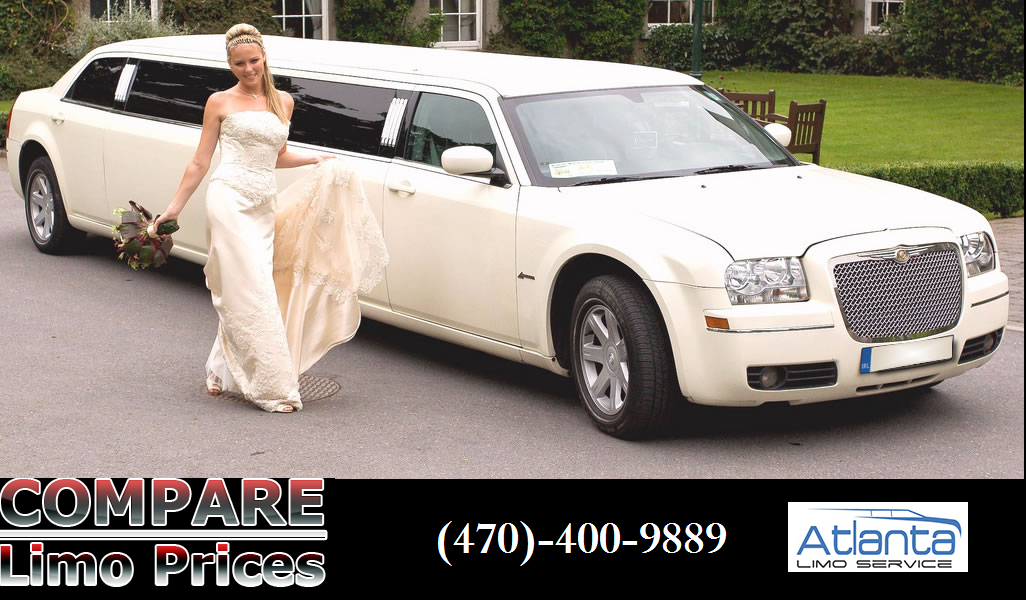 You should be able to have both.
You should be able to get a high quality limo that has soft leather seating, incredible reliability, and one of the safety records in the industry. Just because you want to save as much money as possible on this next Atlanta airport car service, that doesn't mean you should have to sacrifice quality, relaxation, or the ability for you to get work done on the way to or from the airport.
A smooth, quiet ride is possible.
The more experience a company has, the longer they been in business, the more likely they have an impressive fleet of late-model vehicles. They should offer the smooth, quiet ride you expect with the privacy you need to make phone calls or work.
Don't underestimate the value of affordability, but don't sacrifice quality in the meantime. You can get both when you rely on the right company. Get Instant price quotes today – (470)-400-9889