Don and Sarah were returning from their honeymoon after an exquisite weeklong getaway to a tropical destination. They had hired an Atlanta airport car service to get them to the airport, and they were thrilled they had.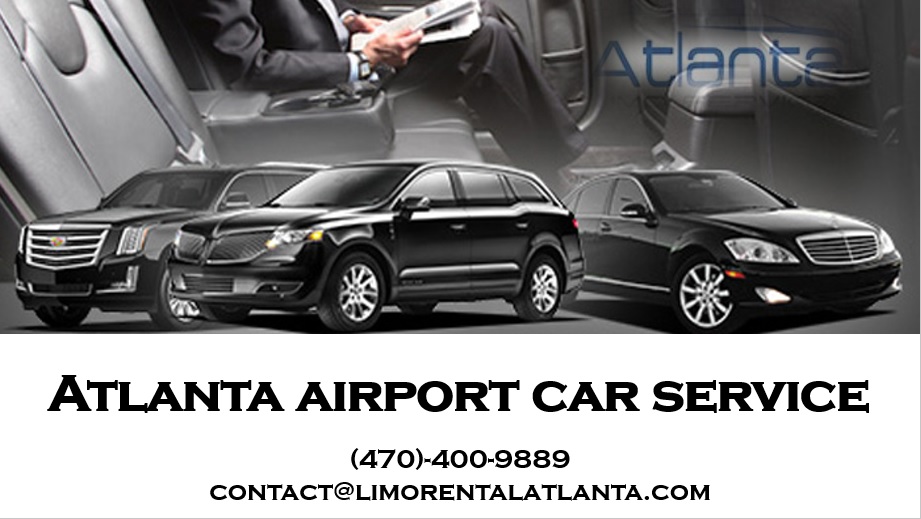 There was an accident on the way.
They left at dawn and didn't expect to get caught in any type of traffic, but there was an accident on the highway only a few minutes ahead of them that shut everything down. Fortunatel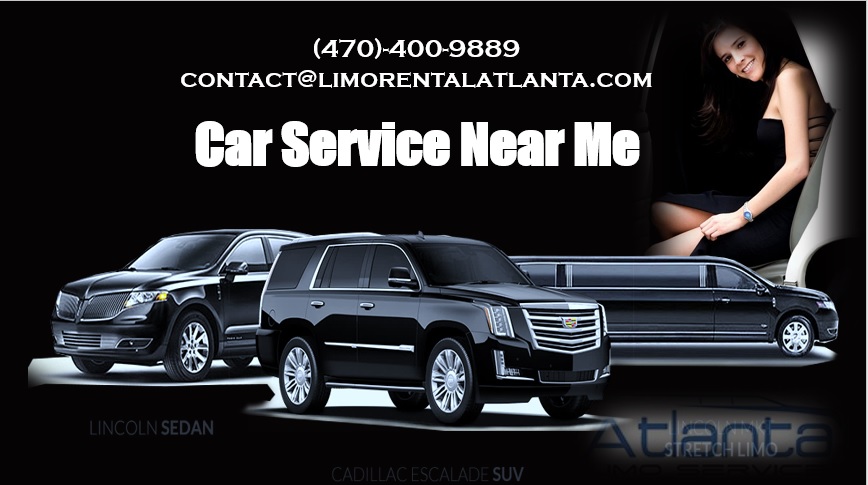 y, because of advanced GPS technology and a highly knowledgeable driver, he was able to get off at exit before, take some side roads, and bypass traffic, getting them to the airport on time, even with that delay.
When they returned, their flight was also delayed.
They didn't think much about it, but when they got off the plane, headed down to the baggage claim area, and waited for their luggage, Don went looking for their driver. He saw a couple of other drivers from other companies looking for clients, but he never saw his name.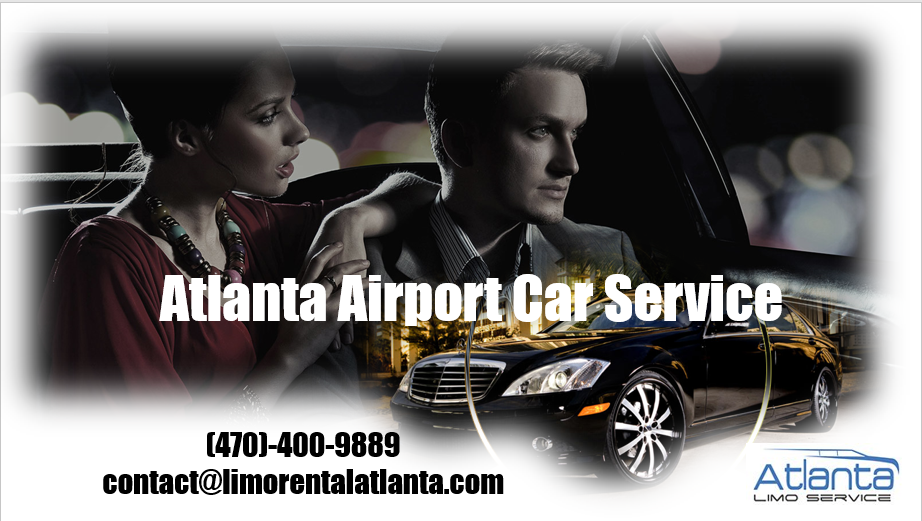 After about 15 minutes, Don called the company but was directed to leave a message by the automated answering service.
He left a message, a bit nervous at first, but after 45 minutes and no return phone call, he tried again, a bit more frustrated. While this didn't directly impact their honeymoon, it was the closing moment of it and had a lasting impression. The company didn't monitor incoming flights. So they didn't know when the flight was actually returning and only had a driver there waiting at the originally scheduled arrival time.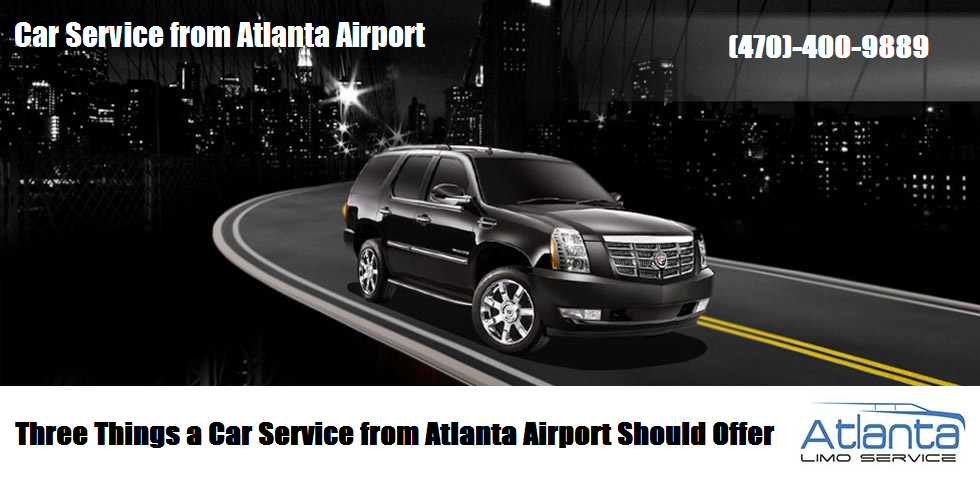 When it comes to any Atlanta Corporate Car Service, especially a car service from Atlanta airport, just make sure they monitor incoming flights to ensure somebody will be there when your flight returns. Call us today – (470)-400-9889