Okay, you've never rented a limousine before and doing so for your teenage son or daughter on prom night can be an exciting adventure.
When it comes to limos in Atlanta or elsewhere, how do you know exactly what time to have the chauffeur arrive?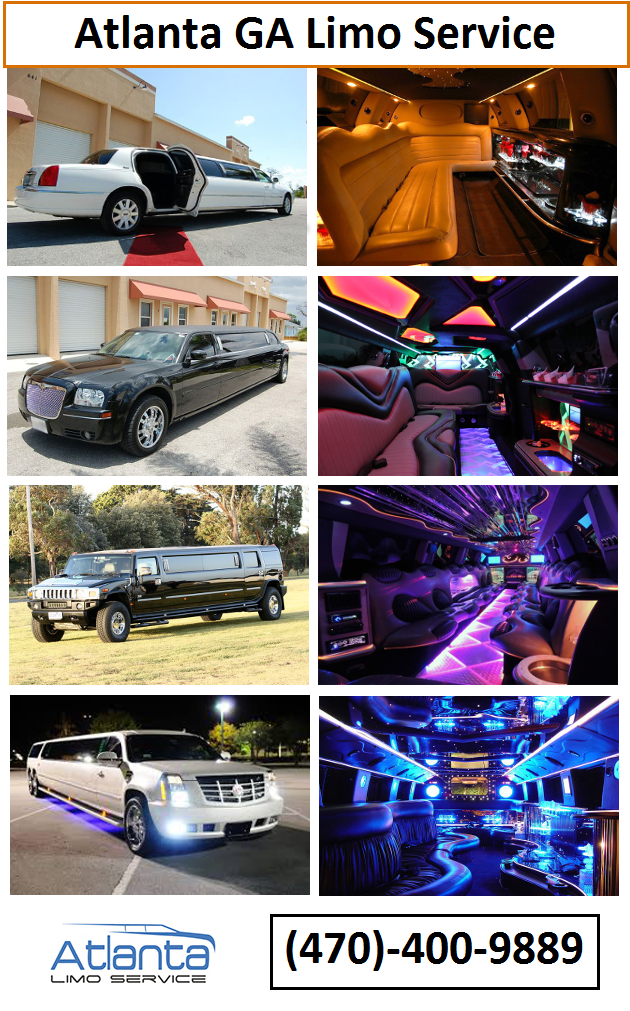 It's really all up to you.
First and foremost, you want to make sure the limo arrives with plenty of time for photo opportunities, the teenagers to enjoy the experience, and get to prom on time. If prom starts at seven is going to be a 45 minute ride to get there, having the limo show up at six is probably not the best idea.
Some people book their prom limo early.
Some people will book an Atlanta limousine rental for prom night and have it arrive at 3 o'clock in the afternoon. That may seem extreme, but before you know it time is going to be flying by with those cameras constantly shuttering, people talking, and even the teenagers getting in and out of the limo because they've never experienced this before.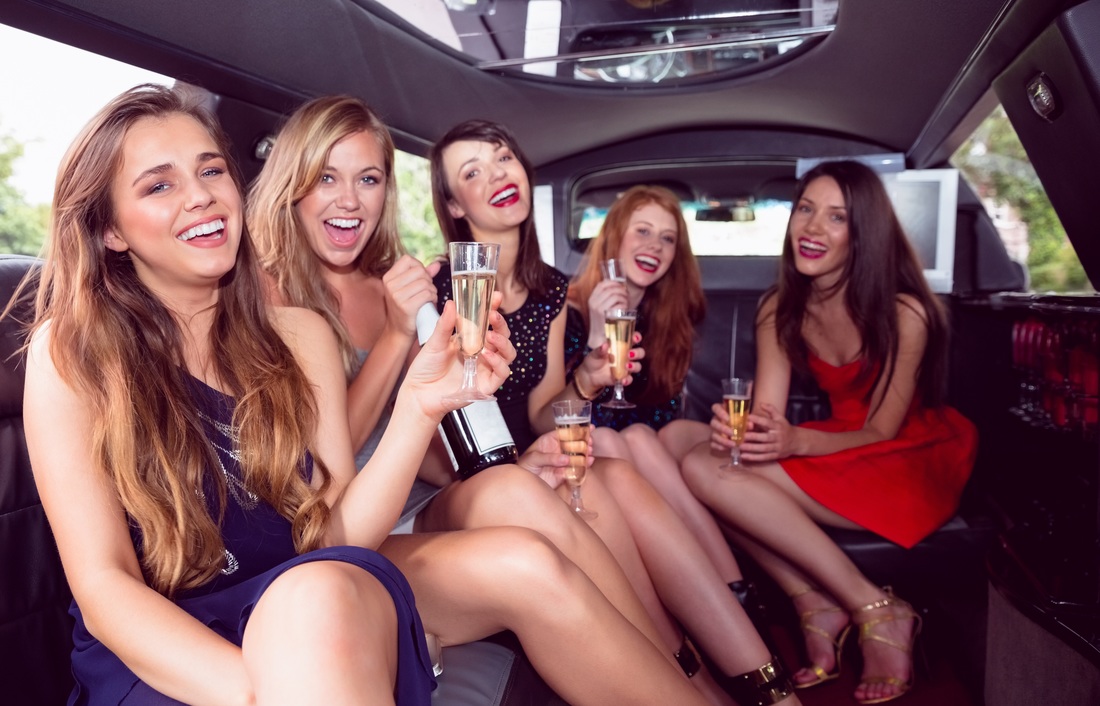 Depending on how long it's going to take these teenagers to get ready for prom night, anytime between 3 and 5 o'clock in the afternoon is a decent time. When you book a quality Atlanta airport car service, they can even do some sightseeing.
Sightseeing? Really?
Yes, with the right company, one that has a great deal of experience and highly knowledgeable drivers, they can even do some sightseeing on their way to prom. That can be a great way to make this night even more memorable for all the right reasons.