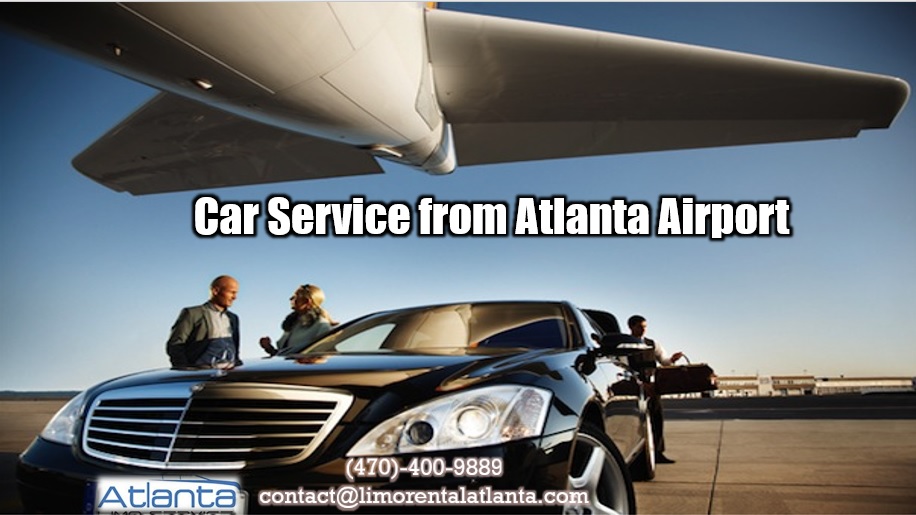 Choosing the right company comes down to some basic fundamentals.
May 14, 2018 (Atlanta, GA) –  When was the last time you hired a car service from Atlanta airport? Maybe you never done that. If you're like most people, you have no direct experience with a limo company, either for a simple trip to or from the airport for any other purpose.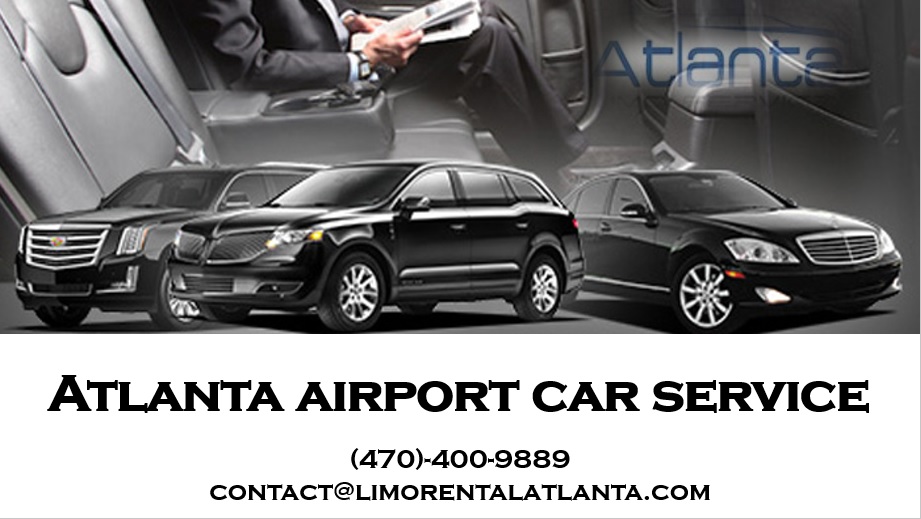 However, a quality limousine in Atlanta, GA can make for a wonderful trip.
If you're flying into the Greater Atlanta Area for business or personal reasons, for vacation, to visit with family or friends, or something else, if you don't know a lot about the area, you could miss out on some wonderful opportunities.
A lot of people drive themselves.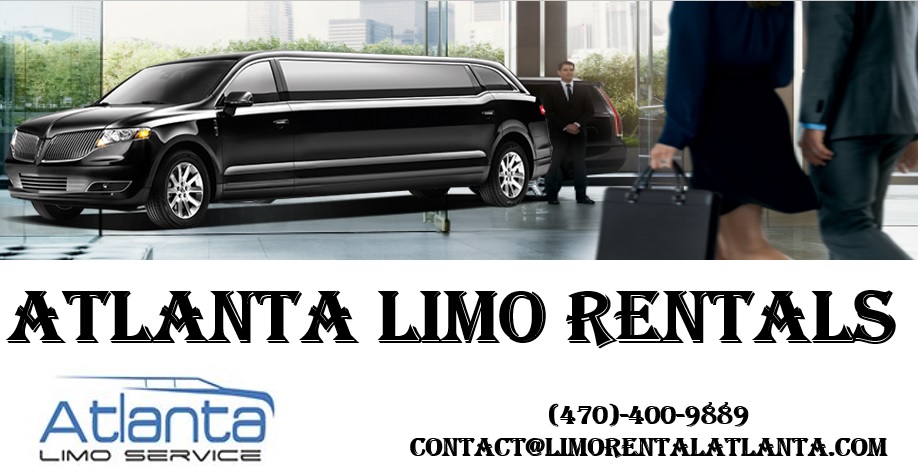 You may be tempted to rent a car to go from the airport to the hotel. Or maybe you're simply going to rely on the shuttle service. Those may seem fine, but you will miss out on a great opportunity. Basically, when you book a limo rental Atlanta, you can go on a sightseeing adventure. You can see all the best sites, get valuable insight and information about the area, its history, and the best places to visit.
On top of that, the right company will get you there on time.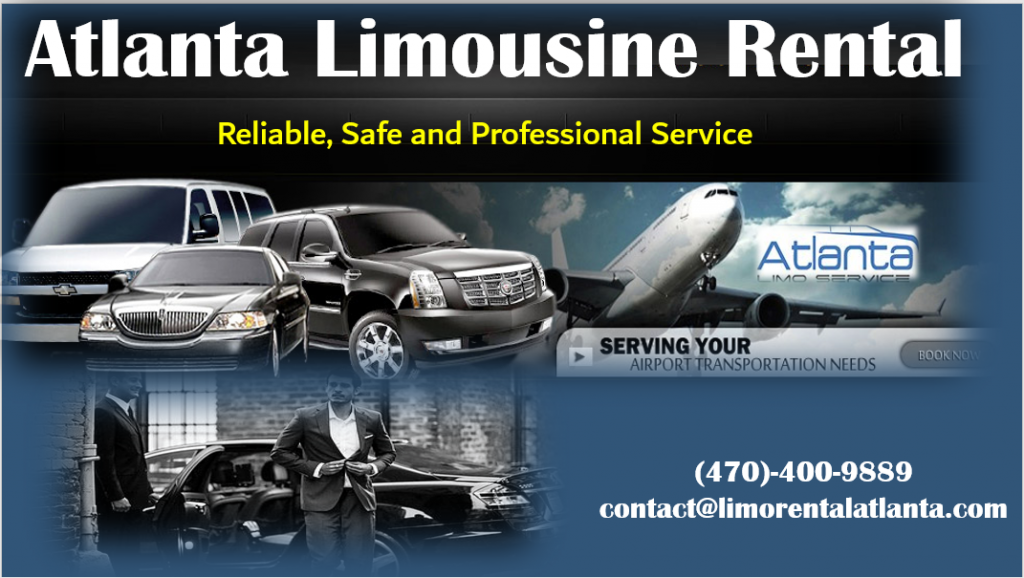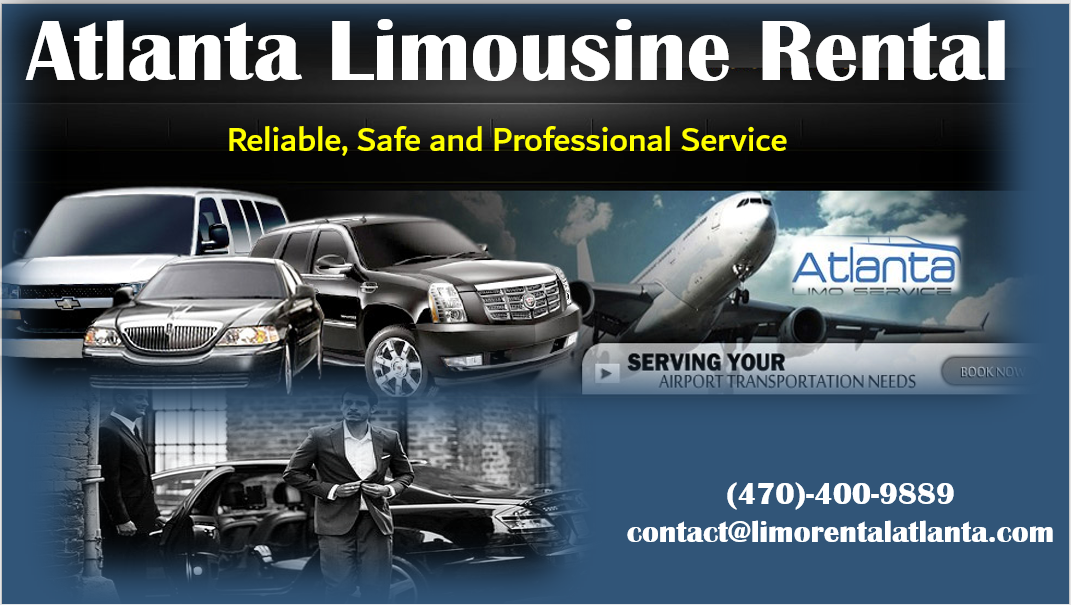 Not every transportation companies dedicated to on-time service or safety. Atlanta Limo Service is. In fact, they are family owned and operated. We have one of the best safety and on-time service records of any transportation company throughout the region.
We have been in business for more than two decades and simply want to make sure everyone who needs transportation, whether they ever thought about booking a limo or not, has that option and luxury.
With some of the most affordable rates around, immediate billing, short notice availability. And complementary bottled water and mints for all limo guests, there's no better option for those traveling into the area.