If you are going to Atlanta and are flying off somewhere then getting an airport car service is the best option.
Nobody wants to go through the horrible traffic in Atlanta and that too when you have a flight to catch. If you are a corporate executive and want to travel in style and comfort then don't think about any other way to get the airport other than a limousine rental. Here are some of the reasons why you should: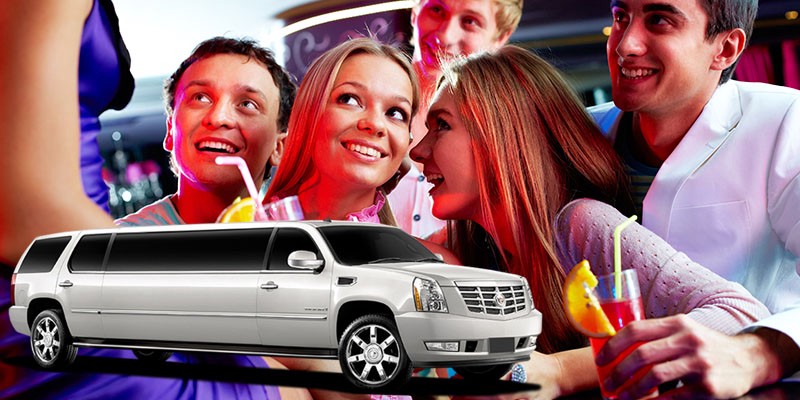 If it's one thing that limousine rental in Atlanta or in fact anywhere are aware of, is that time is precious for the traveler. They will always come on time and according to schedule. If you tell them your flight, then they also have a flight tracking system and know when the plane is going to be scheduled to fly and so will come on time.
Limos are the most comfortable and luxurious way to travel and if you are travelling in one to Atlanta airport, then rest assured you will be riding in a very relaxing state of mind.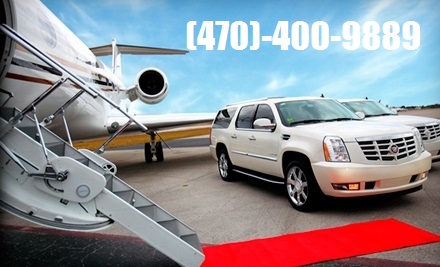 There are two types of travellers; those who just travel and those who travel in style. So if you want to travel in style then rent of the limos in Atlanta to the airport and arrive there like a boss or a celebrity.
Saves you the trouble of driving yourself
If you are travelling with little kids and have some extra luggage then cramming into taxi is not going to cut it for you.
A limousine service to Atlanta airport where you and your family can sit comfortably with all your belongings. Call us today at (470)-400-9889