Atlanta Limo Service is one of the leaders in transportation throughout the region and want to show you just what it's like to enjoy the VIP treatment.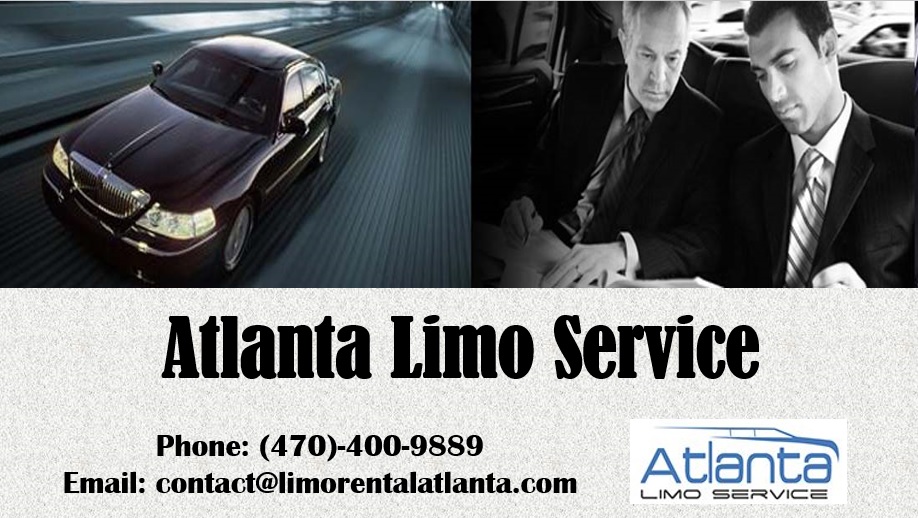 March 6, 2018 (Atlanta, GA) – Would you ever consider a car service from Atlanta airport? Maybe you've flown into the Atlanta area numerous times for business purposes. Maybe this is your first trip. You might be attending a wedding, visiting friends or family, or have some other purpose to come to the area. Whatever the case may be, if you're like most people you just assume since you drive yourself everywhere else. You will just rent a car and take care of that problem that way.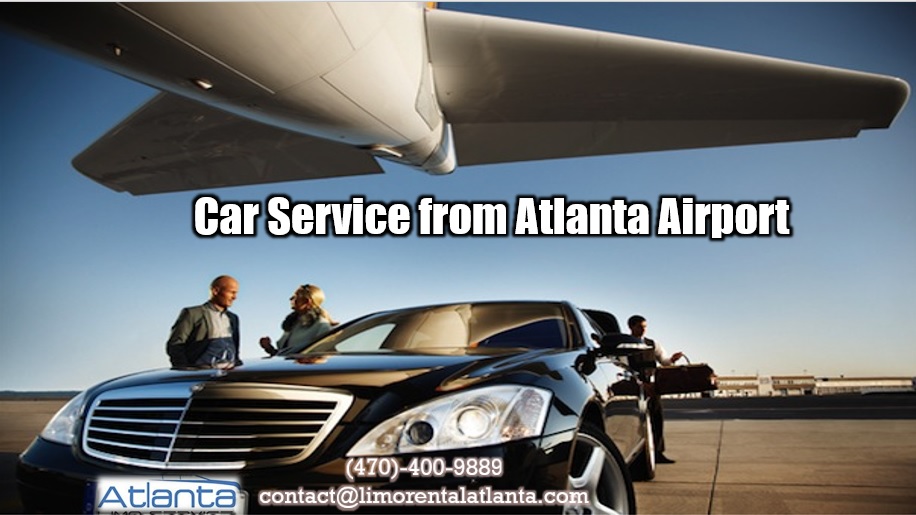 However, a limousine and Atlanta, GA offers an incredible experience.
What you don't get from driving yourself is inside information. You don't really get the opportunity to truly experience what this incredible city has to offer. You may have your regular points of interest, like Centennial Park, what about its rich history? What about other points of interest, including fine dining or local fair?
A quality company like Atlanta Limo Service has incredibly knowledgeable, experienced, safe drivers who love to share information about the area, its rich history. And answer questions from their clients.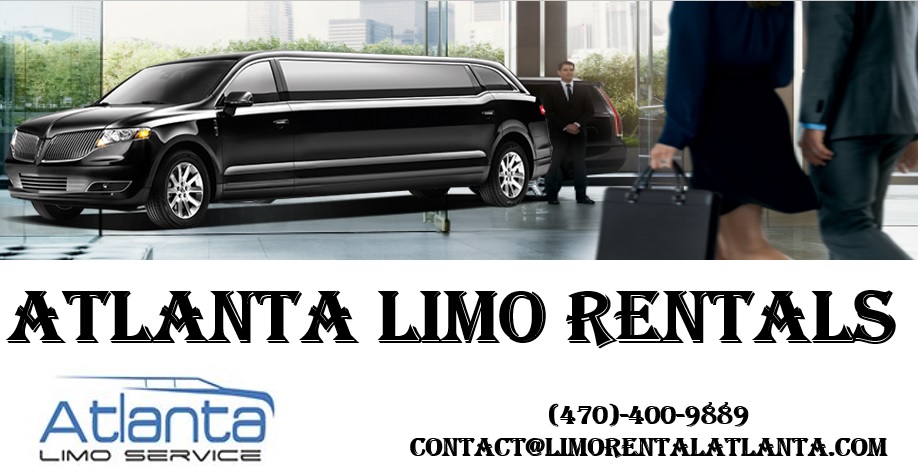 For those who have never experienced a limo rental in Atlanta or elsewhere, they simply don't know what they're missing.
It is truly a wonderful experience.
However, not every limo company is the same. Only a truly dedicated, experienced, family owned and operated provider is really in a position to offer the VIP experienced every single client. Whether it's for a wedding, anniversary dinner, business meeting, or sightseeing adventure.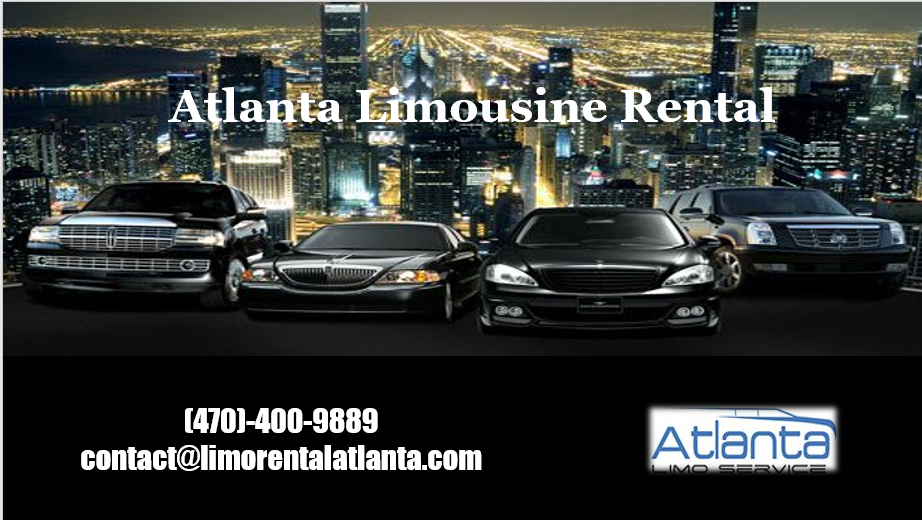 Atlanta Limo Service has been around since 1994. We offer immediate billing, can handle last-minute reservations. We offer transportation to groups of just about any size, including up to 4,000, and have one of the largest fleets of late-model limos and buses from which to choose.
For those looking for the best, they should contact Atlanta Limo Service 24 hours a day, 7 days a week, at their convenience, at 470.400.9889. We
 can also look at their website, see vehicles in their fleet, and make reservations quickly and easily by visiting
www.limorentalAtlanta.com
.