The more one company shares, the more they prove their worth.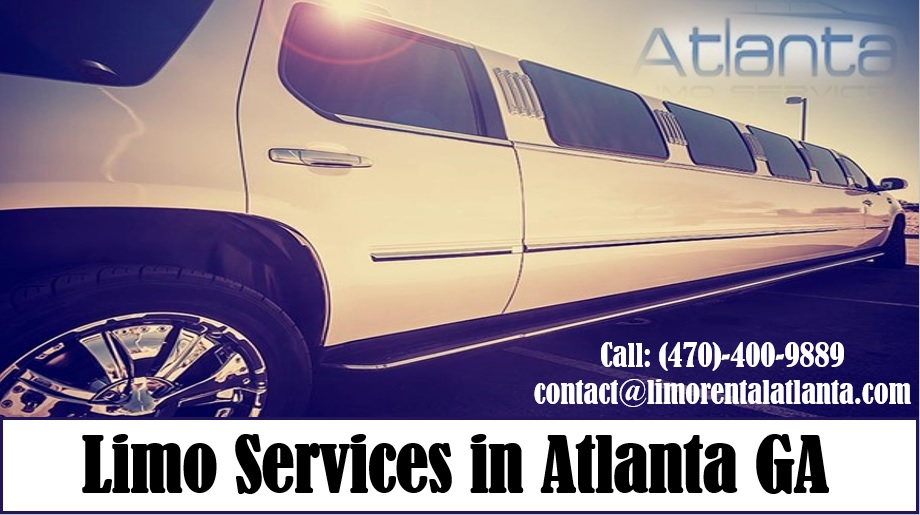 March 14, 2016 (Atlanta, GA) – There are actually many reasons why limo services in Atlanta matter, whether you're an individual looking for transportation for yourself or you're planning for a large group. For example, you could be looking into an Atlanta party bus rental for a bachelor or bachelorette party. Everyone is counting on you, then, to ensure you get the right service at the right time.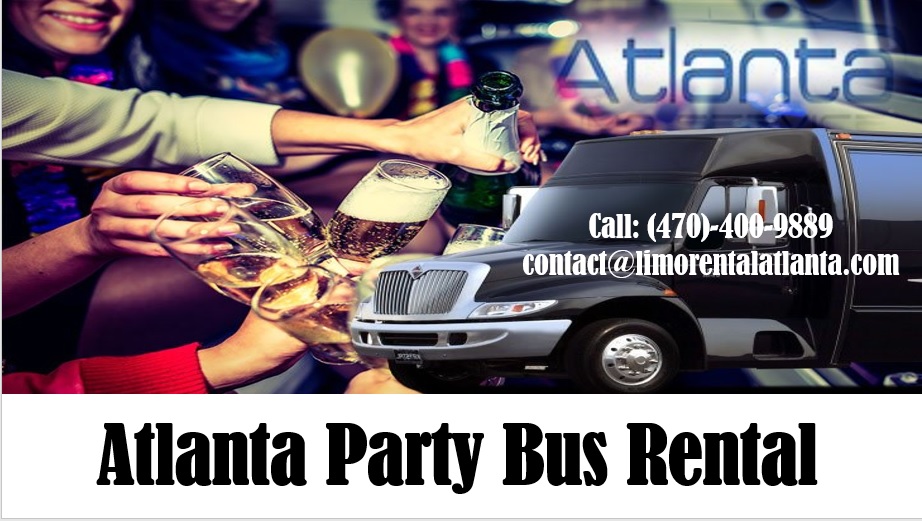 There are many reasons why people might look into a limousine service in Atlanta, GA. Whether it's for an anniversary dinner, another special occasion, wedding, corporate event, or anything else, below are three reasons why the right type of limo services in Atlanta matters. They're also reasons why you should contact Atlanta Limo Service before any other company.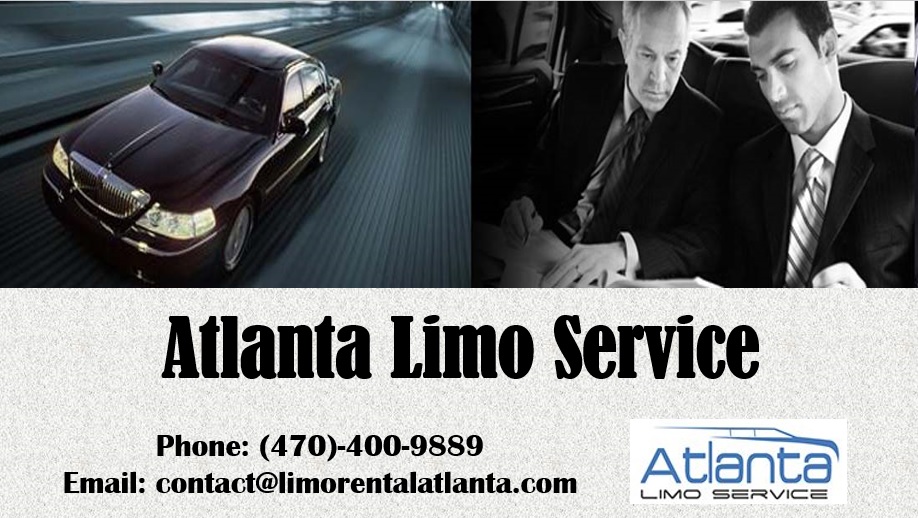 Reason #1: Safety is essential.
People can call and hire just about any kind of transportation company they want, even downloading an app and ordering a ride from wherever they are, but most of the time safety is not a consideration. You're putting your hands, your life, in the hands of somebody else. You should know that person or the company you hire has a strong safety record. You don't want to put yourself at unnecessary risk.
Reason #2: Service is also important.
Can you contact the company 24 hours a day, 7 days a week? If you're looking at other companies that provide limo services in Atlanta, the answer may very well be no. But, when you call Atlanta Limo Service, they have somebody standing by anytime of the day or night to answer questions or make reservations.
Reason #3: Comfort is key.
Whether you're looking to book an Atlanta party bus rental or you need a stretch limo or other service, comfort is essential.
For those interested in making a reservation, contact them at 470.400.9889 or through their website at www.limorentalatlanta.com.