It's a wonderful idea for families who don't want the deal with the stress and hassle of driving.
December 28, 2017 (Duluth, GA) – Planning to get away for the holiday season? Millions of people are. For those who live in Duluth, Georgia or the surrounding area, a charter bus rental Duluth could be a great way to start. This doesn't mean you're going to be taking this charter bus across the country to Los Angeles, for example, but of course that is an option, at least when you hire the right company.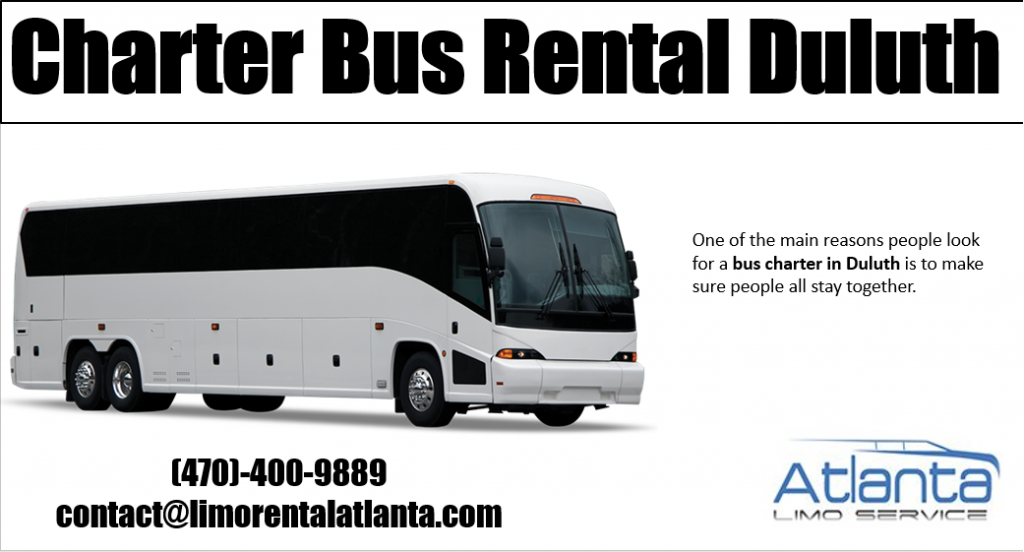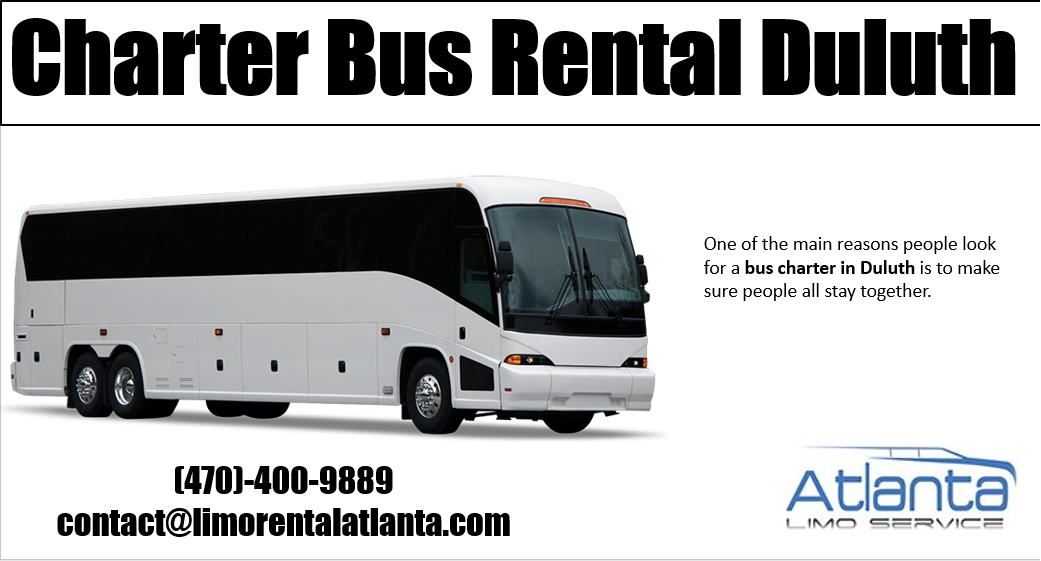 Atlanta Limo Service has an incredible fleet of limos and buses.
This family owned and operated company since 1994 has dozens upon dozens of incredibly luxurious, late-model limos and buses from which to choose. They have party buses, minibuses, executive minibuses. And a fleet of coach buses. They can handle groups of just about any size, from an individual traveler who prefers the simple sedan to a group of 4,000 at any given time.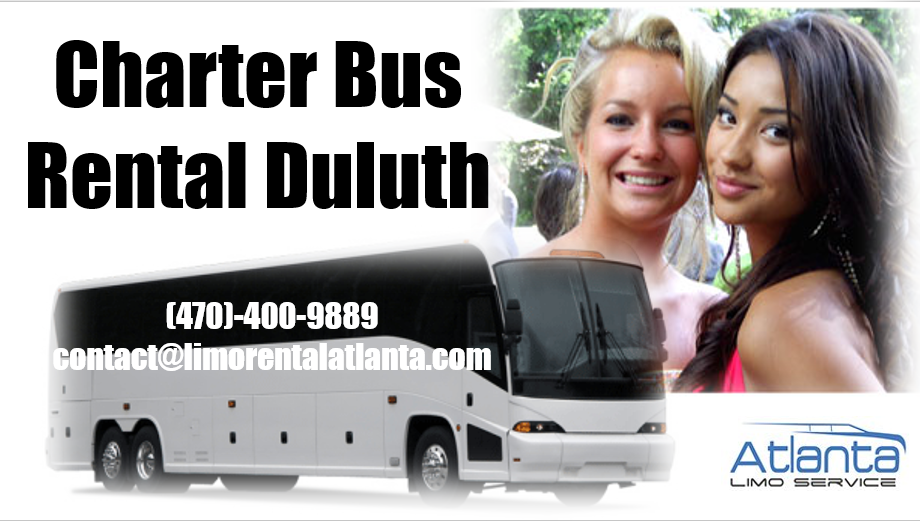 They are more than equipped to handle last-minute reservations and in-state and out-of-state trips. However, with the holiday season fast approaching. Somebody might be looking for a bus charter in Duluth to go on a sightseeing tour of downtown Atlanta with their family who might be visiting. Somebody else might be considering a limo bus in Duluth to get their family to and from the airport. So they don't have to worry about traffic, parking, and other hassles that go along with holiday travel.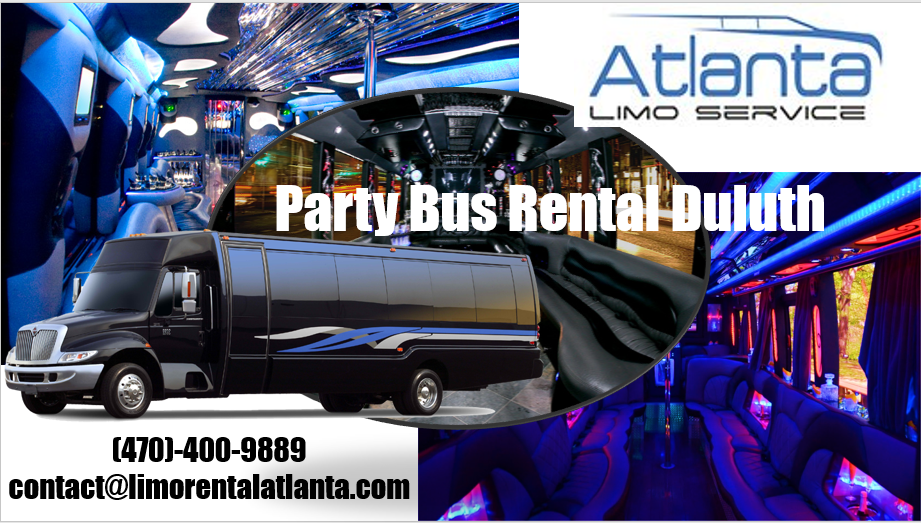 A party bus rental Duluth could be perfect for friends on New Year's Eve.
New Year's Eve is a great time to celebrate, especially with your best friends. In order to do that while making sure everyone has a great time, no one should be worried about their safety. A company like Atlanta Limo Service hires only safest drivers. And makes sure everyone in the company is dedicated to safety of every single client.
Their 24/7 phone number is 470.400.9889. Their website, where people can learn more about their services and make reservations, is www.limorentalAtlanta.com.