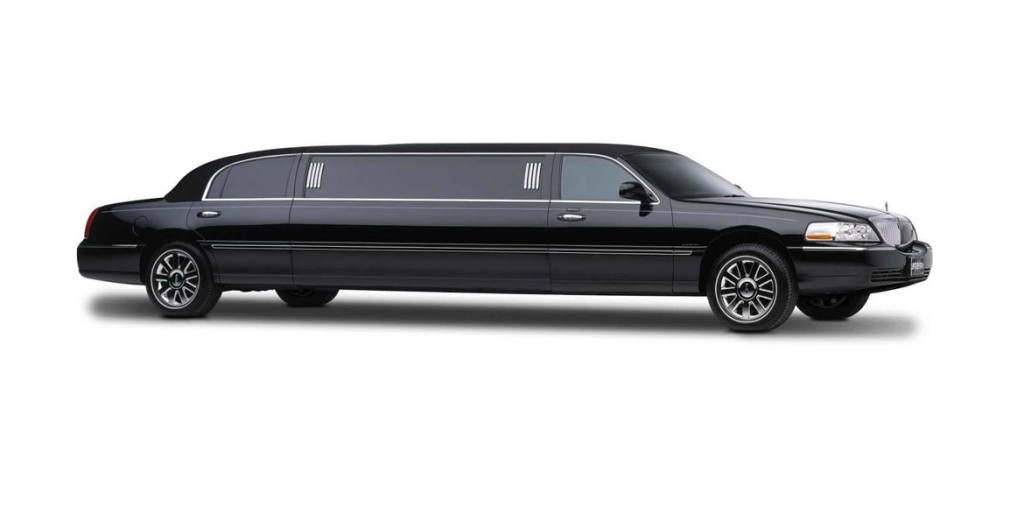 You Will Receive A Personalized Service With Us!
If you are looking for a reliable team of people to take care of your high-class transportation needs, then you are in the right place.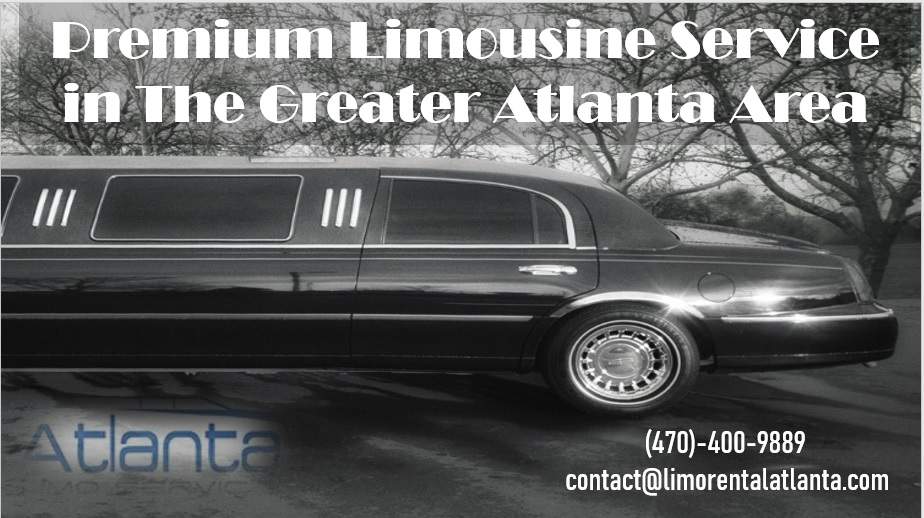 We always take care of every single detail in order for you to have a pleasant and enjoyable ride. You will most certainly be pleased as our chauffeurs are well-trained and the vehicles are of an outstanding quality. There is no question that our Atlanta limousine service for Halloween is the right choice for you.
A Reliable Service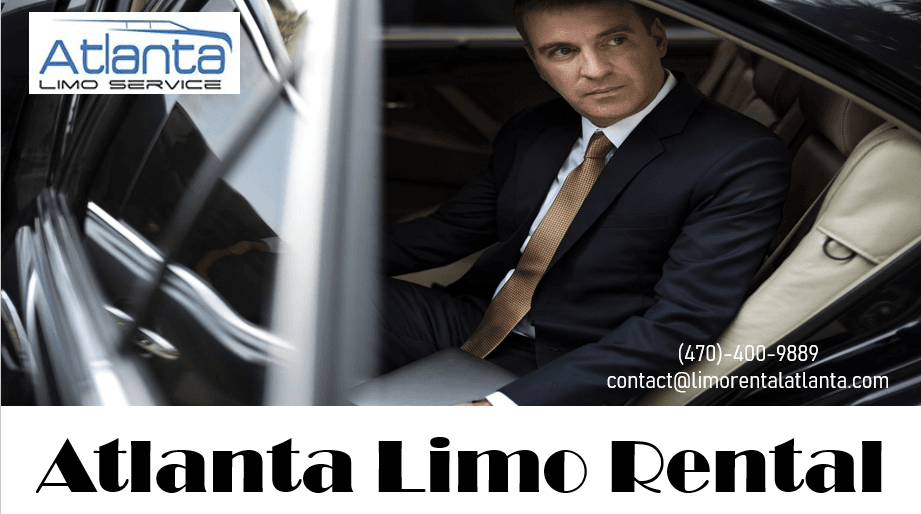 You can always trust our services as we do our best in order to keep you safe and relaxed while on the road. Our drivers undergo rigorous training as well as regular screenings in order to make sure that you have a comfortable ride. To further ensure your safety, we keep all of our vehicles in the best possible shape by having them regularly maintained. Finding a trustworthy service is an important thing, so you should not waste your time with other limo services in Atlanta GA.
Always Available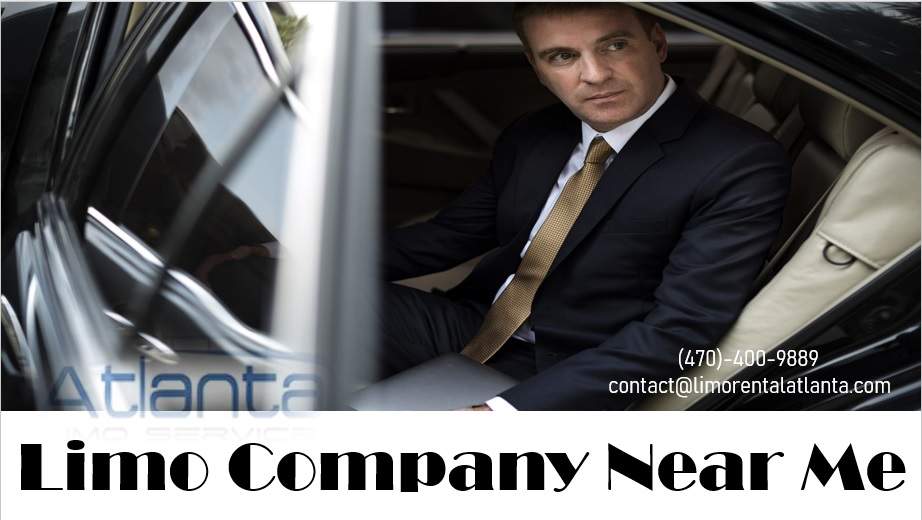 Sometimes you might need a limo rental, either on short notice or late at night, and unlike many other Atlanta limo services we are ready to come and pick you up at any time. No matter when you call us, our vehicle will be waiting for you at the designated time. If you ever require any additional information regarding our services, you can always contact one of our helpful operators via the customer service which is available 24/7.
A Rather Big Selection Of Vehicles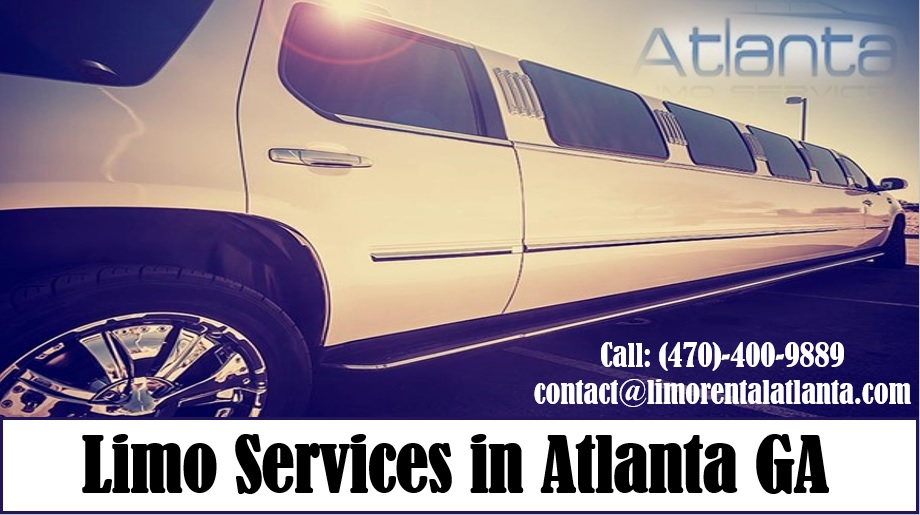 It does not matter what kind of vehicle you want to hire for your transportation needs because we can definitely provide it for you. In case you are looking for limos. We can offer an SUV limo which can fit up to 14 passengers, a super stretch limo which can take up to 10 passengers. Or a large hummer limo which can take up to 20 passengers, and they all have a TV and a DVD player inside. In case you need group transportation for anything from a convention to a business trip.
(470)-400-9889
contact@limorentalatlanta.com