Far too many companies simply make no provision for missed or late flights.
Needing to book a trip to or from an airport usually means somebody is looking for a car service from Atlanta airport.
They may be heading out of the area, but they will return. If they get a ride from a reliable limousine service on their way out of town, they will likely be expecting a return trip as well.

Unfortunately, not every limousine Atlanta, GA offers will do what's necessary.
Many of the small, new companies are trying to maximize their profits so they can grow. Unfortunately, for the consumer, this usually means old vehicles that are not going to be nearly as clean, comfortable, or even reliable as they might expect. On top of that, these companies have a tendency to overbook their services, so if they arrive 15 minutes or even half an hour late, that can cause a lot of problems for getting to the airport on time.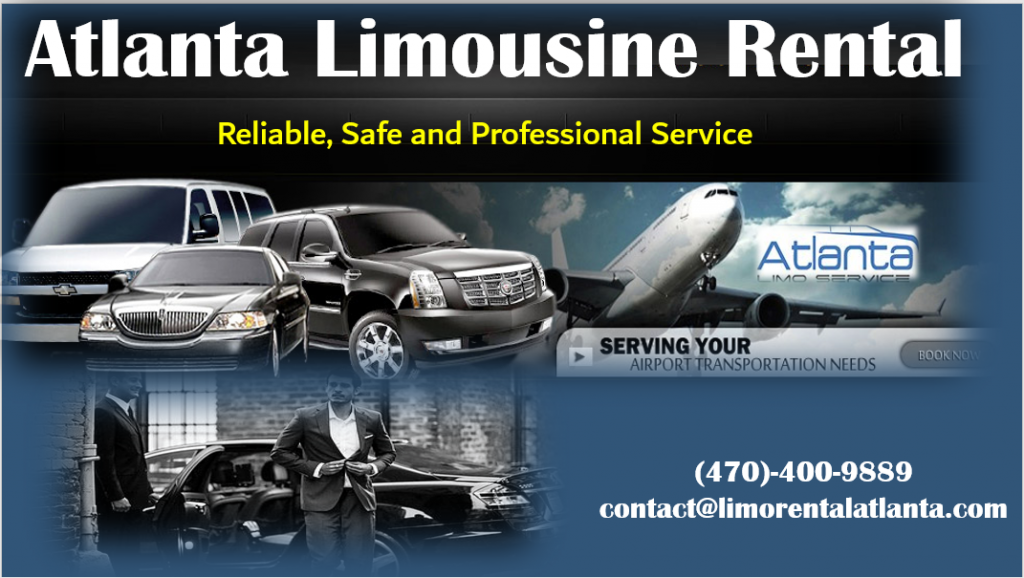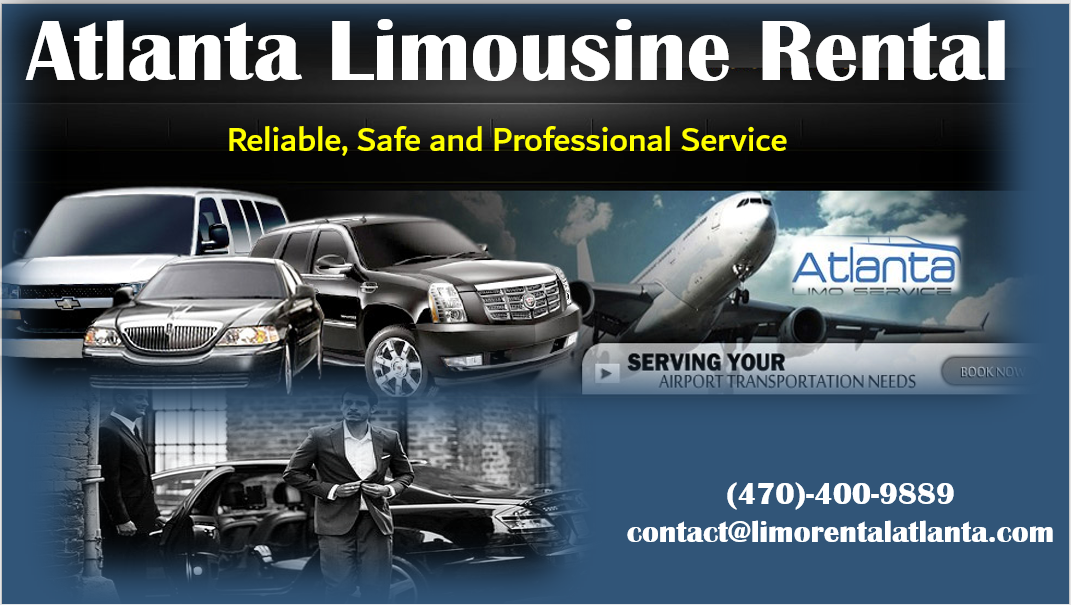 But that's not the worst of it. Very few companies actually monitor incoming flights. When looking for a limo service, especially when somebody is coming into the area or returning home for the trip, if the company does not monitor all incoming flights, they will likely send a vehicle out to the airport at the anticipated arrival time.
What happens if the flight is delayed?
These companies make no provision for missed or late flights. They will have their chauffeur wait for 15 minutes or so and then leave, heading off to pick up their next client. That means the client, when their flight finally gets in, will be forced to call the company, hope they can actually speak to somebody, and then wait and wait and wait for somebody to pick them up.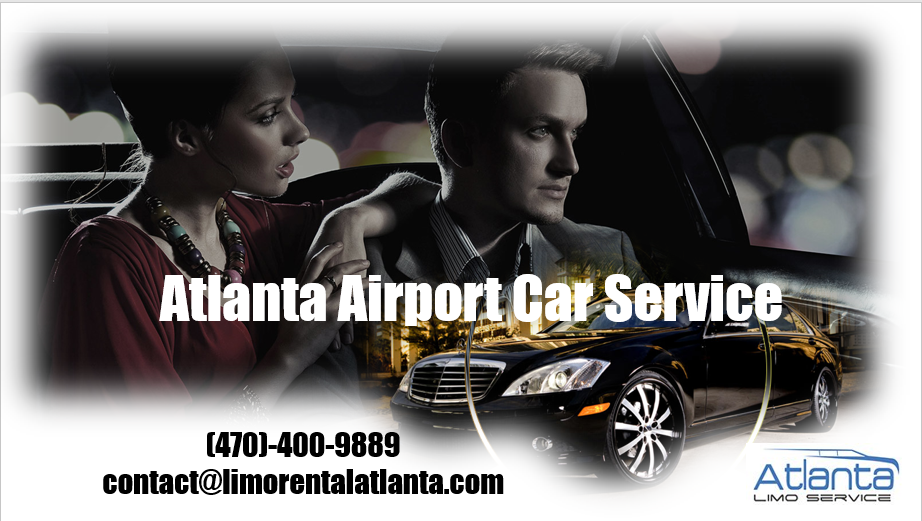 Atlanta Limo Service believes that is not a reasonable way to treat clients. They go out of their way to provide the best customer service and support, they offer immediate billing, can handle last-minute reservations, and have some of the best on-time and safety records in the industry.
Their website, where people can make reservations quickly and easily, is www.limorentalAtlanta.com and their phone number is 470.400.9889.