It's easy to make it appear like a legitimate company, but only those that have been around a long time have the experience you need.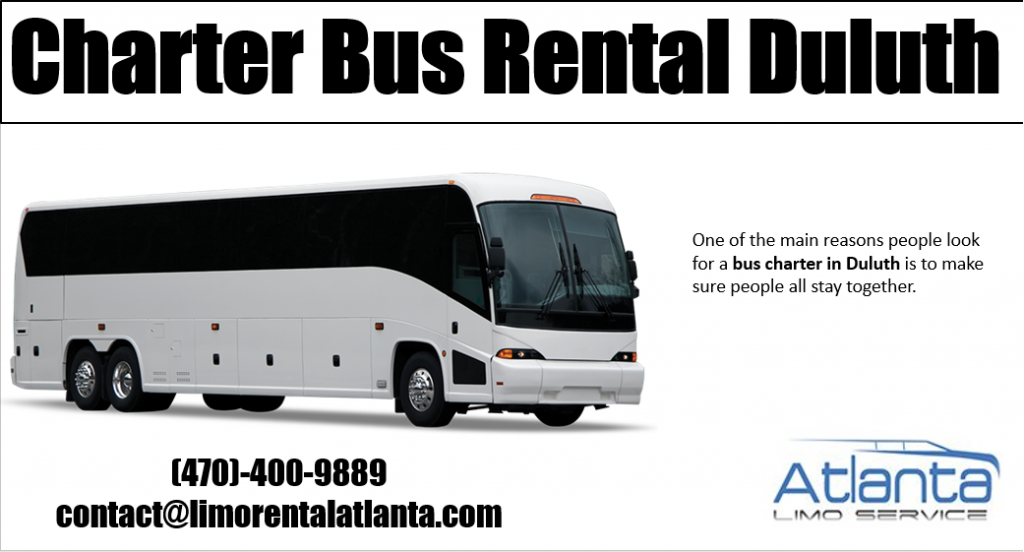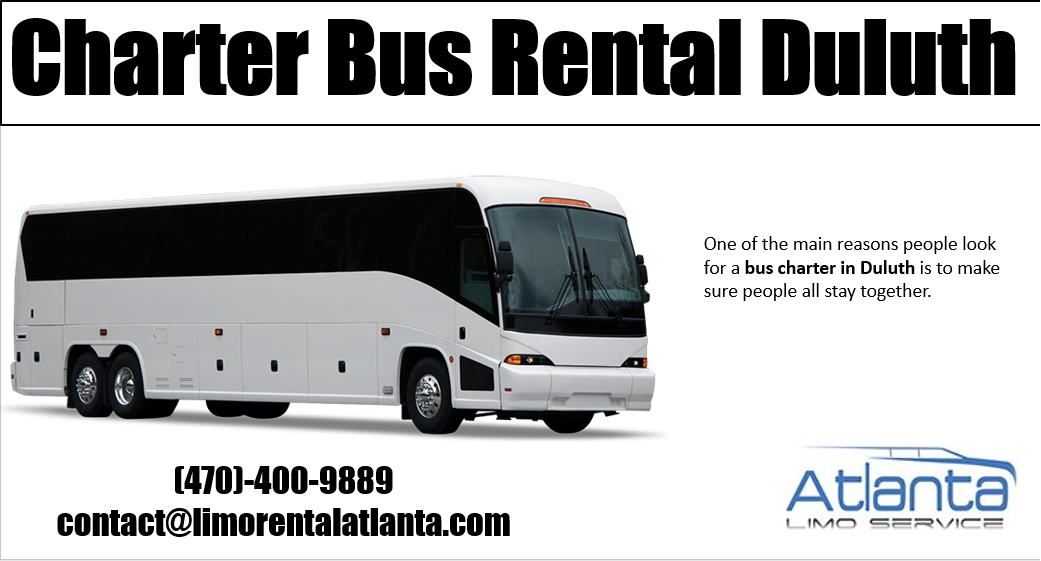 December 13, 2017 (Duluth, GA) – Planning a trip for several hundred or even thousands of people can be overwhelming. Whether it's for school children going on a field trip, a band heading out of the state for a concert, church members going to a function, corporate employees heading to a convention or seminar, or anything else, you want the right charter bus rental Duluth has to offer.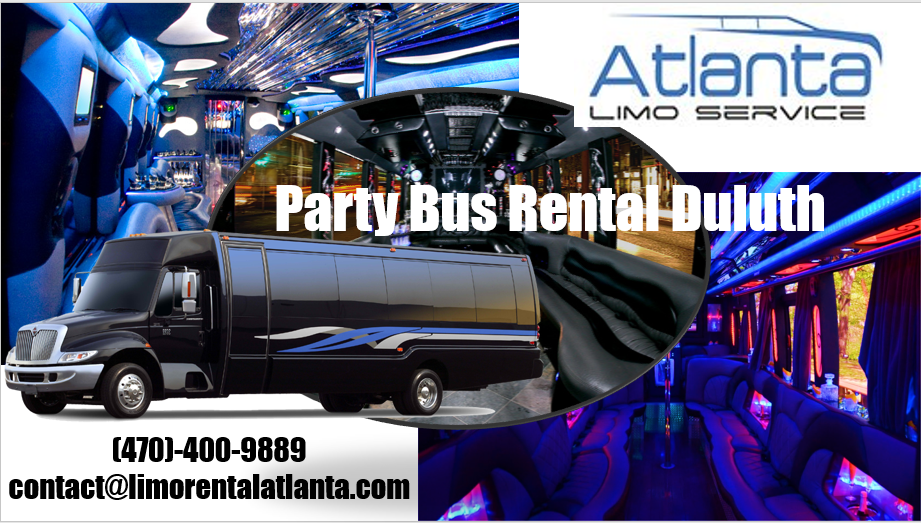 What company would that be?
Atlanta Limo Service is one of the best companies that provides a bus charter in Duluth, Atlanta. And even across the country. While you may not be looking for a party bus rental Duluth, but rather a fleet of coach buses, this company can handle either one. They have also transported more than 4000 people at one time and can certainly do that again.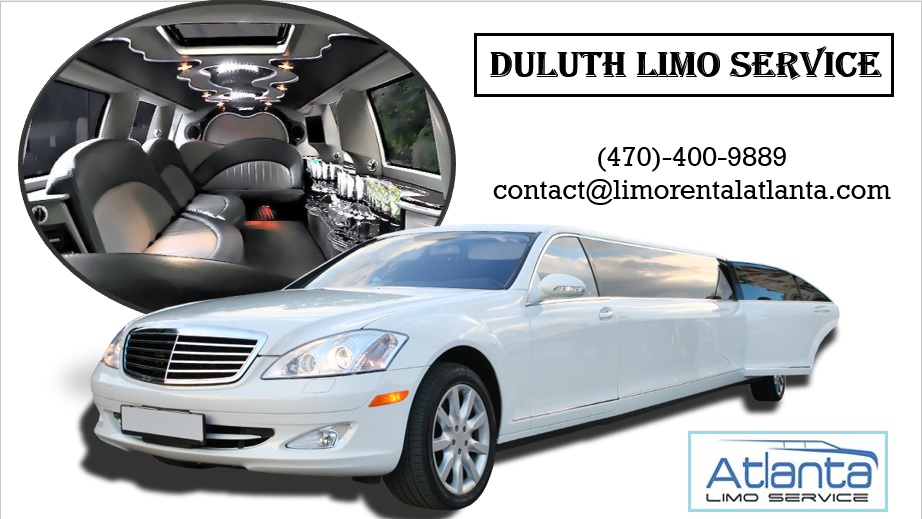 They offer the best amenities.
First and foremost, whether you need a Duluth Limo service or coach buses, the vehicles Atlanta Limo Service has in their fleet are incredibly luxurious. They are state-of-the-art, offer the best comfort, provide reclining seats on their coach buses. And will even offer TVs and a DVD player for entertainment purposes.
What about other seemingly legitimate companies?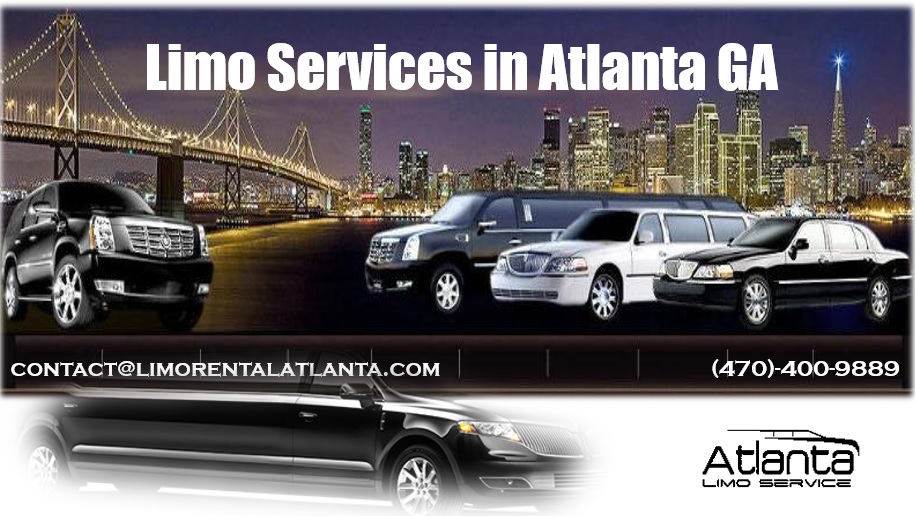 There are plenty of small transportation companies out there that have impressive looking websites, but they don't have the vehicles to handle these trips. They might book the services and then scramble to find enough vehicles to rent or borrow. We might not make a lot of money. But they can certainly boost their reputation, but usually the trip does not go off without a hitch.
We will be relying on older vehicles that are not as comfortable, don't offer the same kind of smooth, quiet ride a new vehicle does, and are more prone to breaking down.
If you want to avoid those hassles, make sure to call Atlanta Limo Service. Our 24 hour a day, seven day a week customer service line is 470.400.9889 and our website, that makes it easy to book reservations, is www.limorentalAtlanta.com.