At first, it was laughable.
When you were thinking about transportation options for your upcoming wedding, you envisioned a luxurious white stretch limousine with tinted windows, incredibly soft leather seats, and privacy. You never once thought about a motor coach bus company.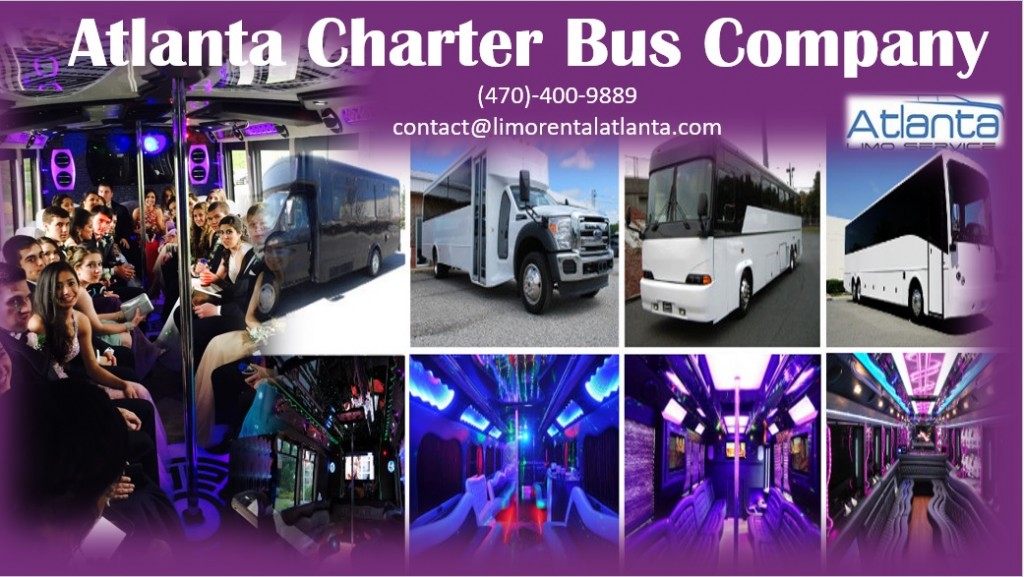 Yet, a friend mentioned it.
When they talked about the possibility you could hire an Atlanta charter bus company, you envisioned a fleet of coach buses. You wondered what they could possibly be thinking, but when the explained it's a wonderful way to keep everyone together, especially since there are going to be several hours between the ceremony and reception, you started thinking about it.
You just didn't realize that a quality bus transportation service could also have limos.
They recommended a company they had used previously. This company was around for more than 20 years. They had an incredibly large fleet of limos, Hummer limos, sedans, and buses. You were able to secure a couple of coach buses for your family and friends while also enjoying the benefits of that stretched white limousine for you and your spouse.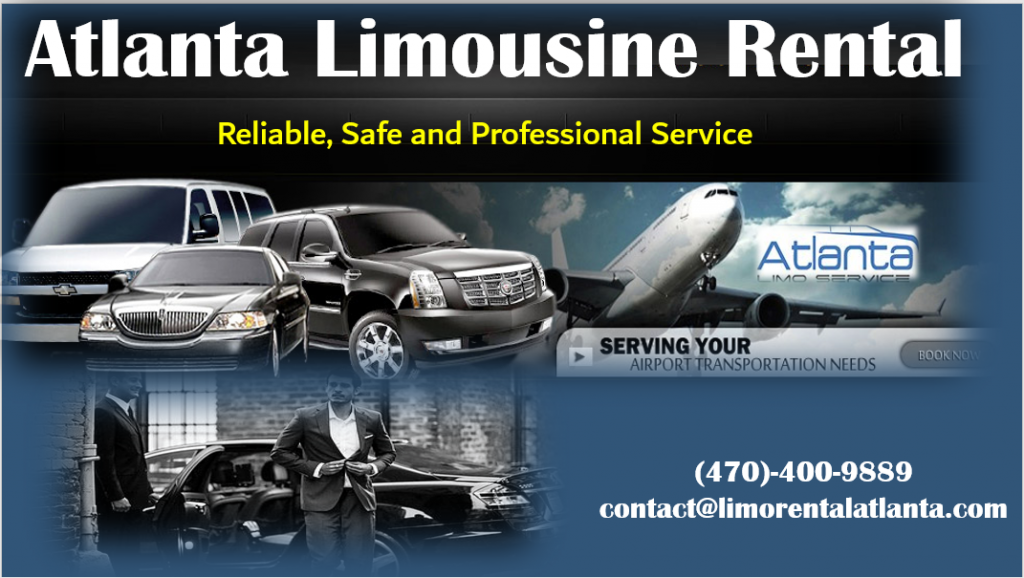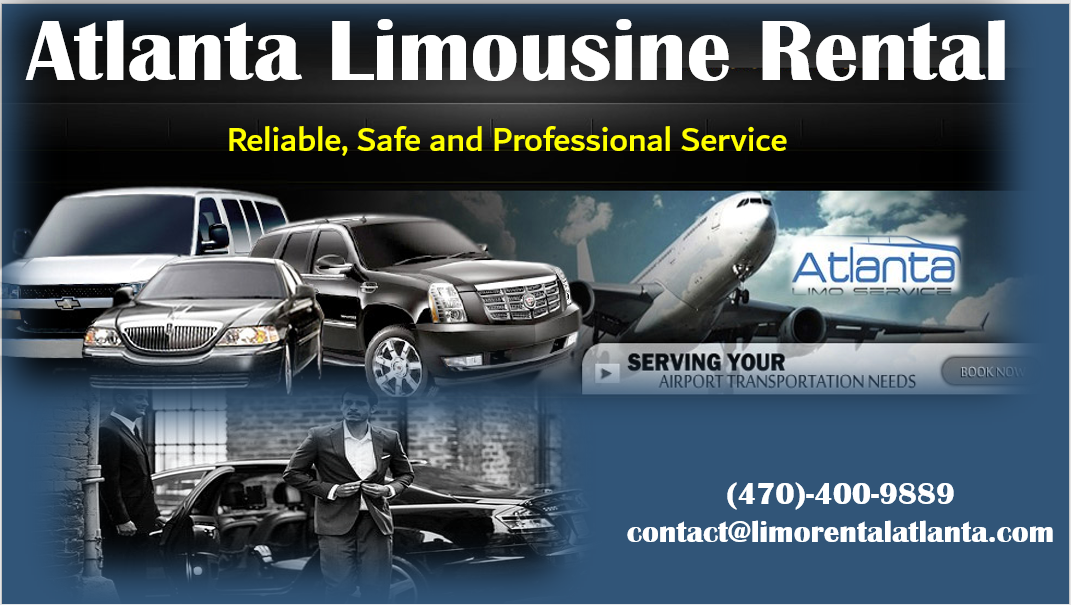 Charter buses for rent can be a great wedding gift.
This gift is not for the bride and groom, but as a way for the bride and groom to say thank you to their friends and family who have come from many distances, sacrificing time just to celebrate this momentous occasion.
An experienced Atlanta Limo Service company is one that people can trust because they have a track record to back it up. Call us today at (470)-400-9889