A year is a long time…365 days, and you are supposed to choose just one to get married on.
But how do you know which day will be best for you? Are you trying to make it easy on guests and have it on a Sunday, or are you considering a Wednesday in November because prices are cheaper?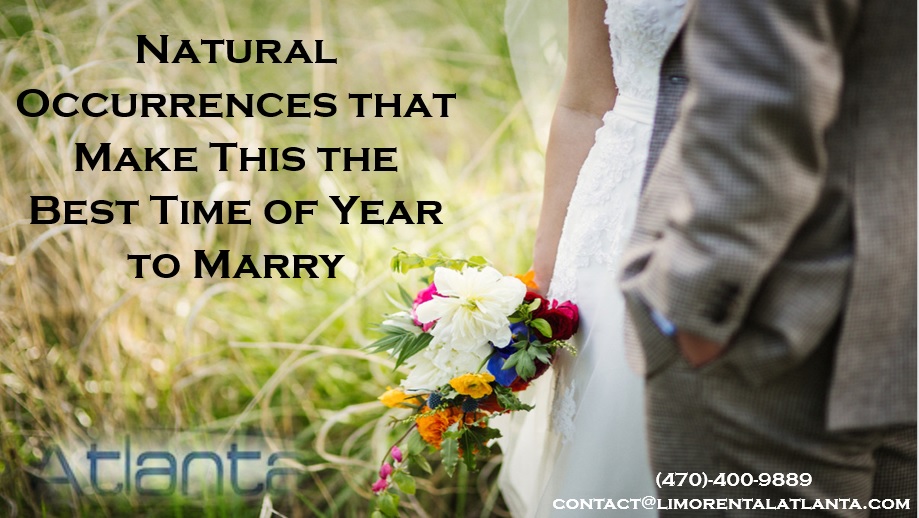 There are certainly a lot to take into consideration when it comes to the perfect day to tie the knot. If you want your wedding day to be as amazing as our Atlanta Limo Services, then consider some of these once-in-a-season opportunities to get married.
Tying the knot during the first snow can be like something out of a fairy tale. If there are a few days out of the years that always snows, reserving a venue on those days is your best bet.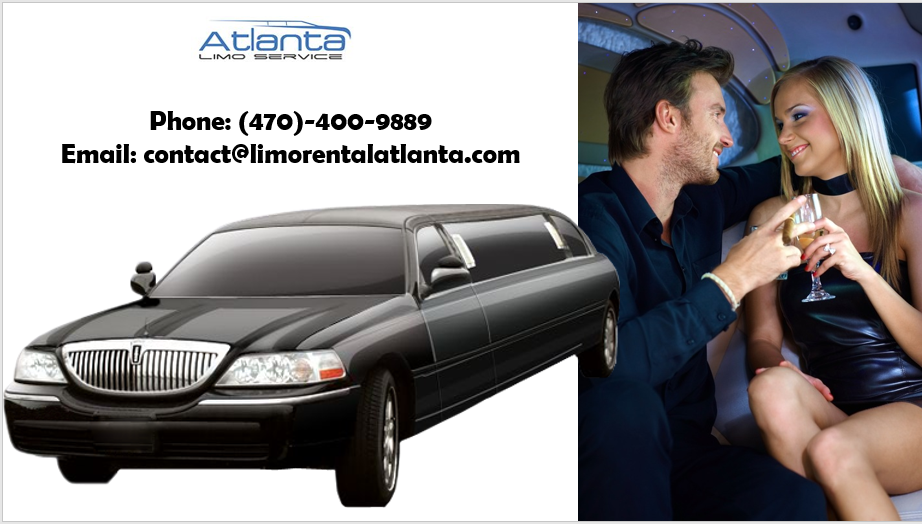 Getting married while it is snowing is a magical event as the snow helps to create a stillness in nature and a silence that is both wondrous and quite comfortable. If snow is an issue for transportation, grab Limo Services in Atlanta GA for visiting friends and family.
Have you ever made a wish on a shooting star? Then perhaps you would like to have you wedding on the evening of a meteor shower. Perseid meteor show just passed in August, keep an eye on when the next one will take place!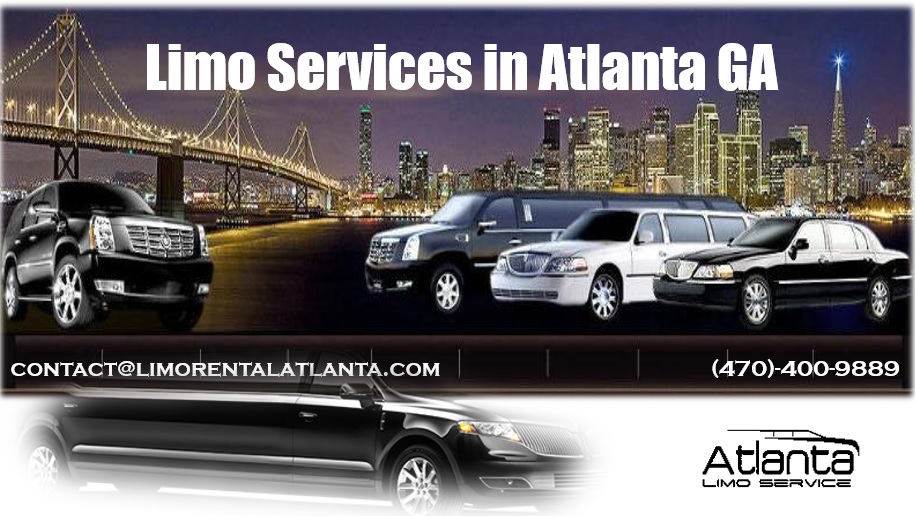 Grab Limousine Service Atlanta GA can rely on and travel north to say, "I do" under the northern lights. You can see the northern lights in Canada, Alaska, and in Northern Europe.
Begin your marriage with the advent of spring. Spring embodies new beginnings, so it's a perfect time to marry. Call us today –  (470)-400-9889