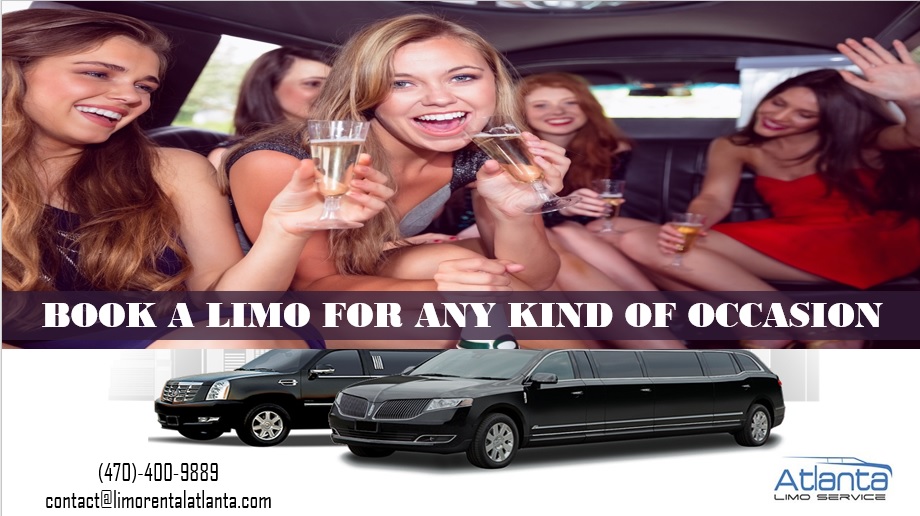 Book A Limo for Any Kind of Occasion


Have The Prom Of Your Dreams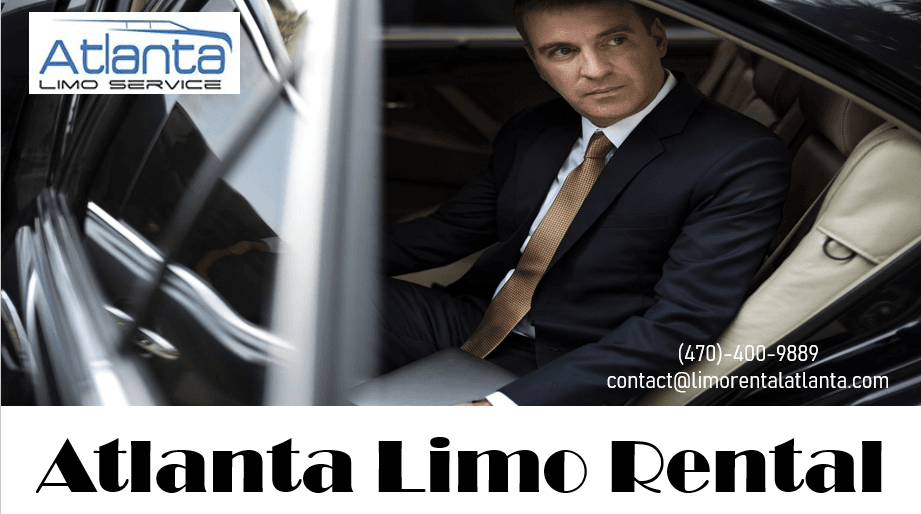 We are aware of the fact that you want everything to perfectly when it comes to the transportation for your prom. We make sure to take care of every single detail for you. While a lot of people tend to drive themselves to the prom, there are many benefits when you hire a private limousine to take you there instead. We stand as one of the best Atlanta limo service because we always do our utmost in order to make sure that you are having the best possible time with us. Do not hesitate and contact us in order to make sure that the transportation for your prom goes off without a hitch.
You Will Always Find A Suitable Vehicle For Yourself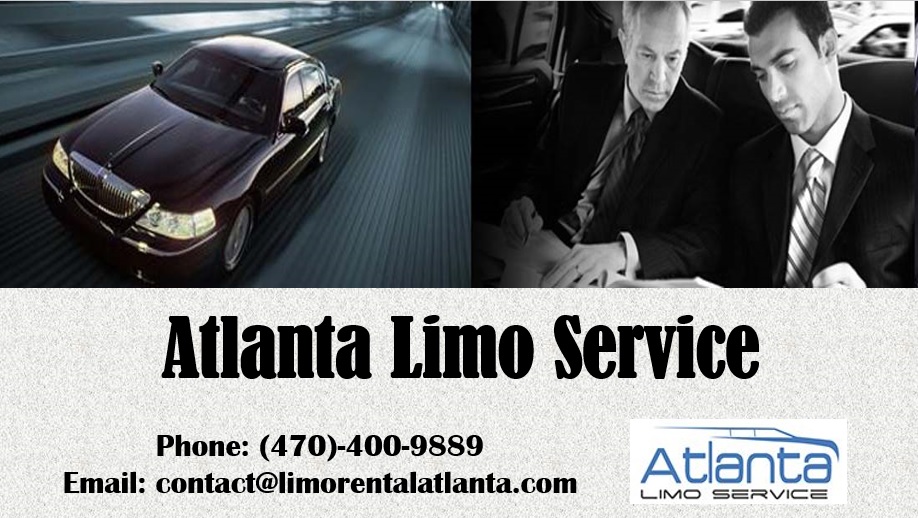 It does not matter what kind of vehicle you might be looking for. You will surely find what you need among our wide selection. We make sure that we have all of the latest models available for you to choose from. We keep updating our roster daily in order to make sure that. We have nothing but the latest vehicles available for you. We keep every single one of our cars, limos. And buses regularly maintained in order too make sure that you have a comfortable and smooth ride at all times.
In case you have any more questions regarding any of our services, feel free to call via the phone: 470 400-9889 or simply send us an email at contact@limorentalatlanta.com. You can do this at any time as we are open 24/7 throughout the year.