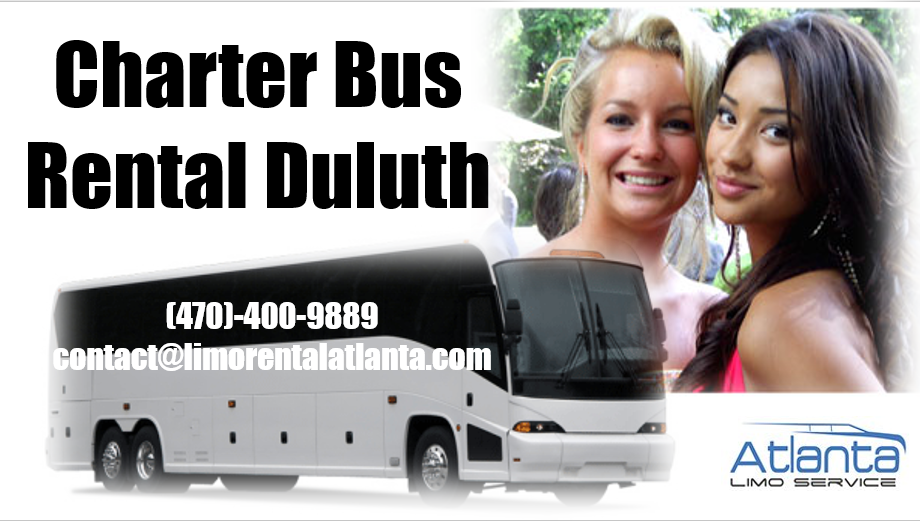 Most of these companies can only handle a few dozen people, at most.
May 10, 2018 (Duluth, GA) – You have a large group for which to find transportation. Maybe this is for a trip into Atlanta, doing some sightseeing around the city, or for an out of state trip.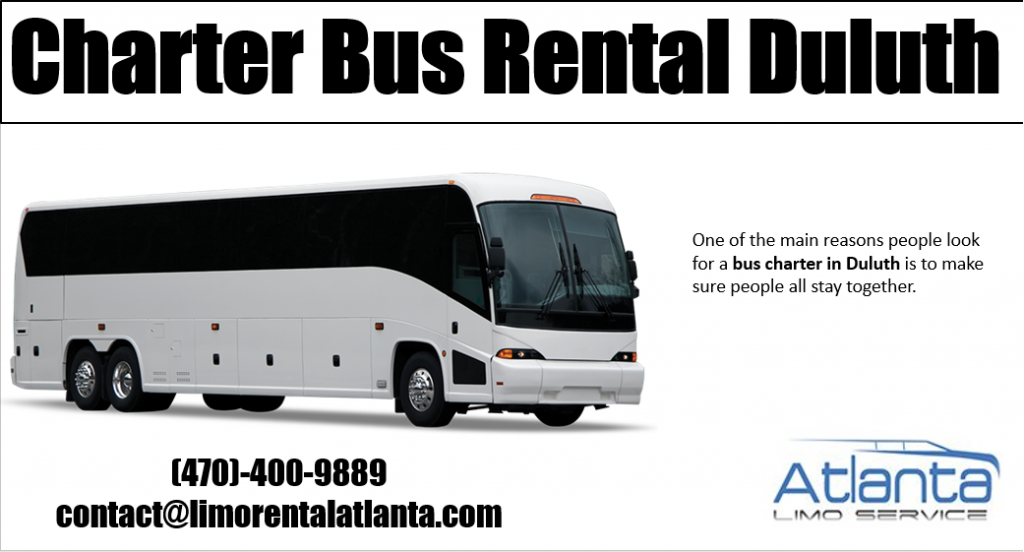 If you are looking for a quality charter bus rental Duluth, there is none better than Atlanta Limo Service. Even though this company's name might make it sound as though they are only dealing with limousines. We have one of largest fleets of available limos and buses, so much so they can handle groups all the way up to about 4,000 at any given time.
This company has been around for decades.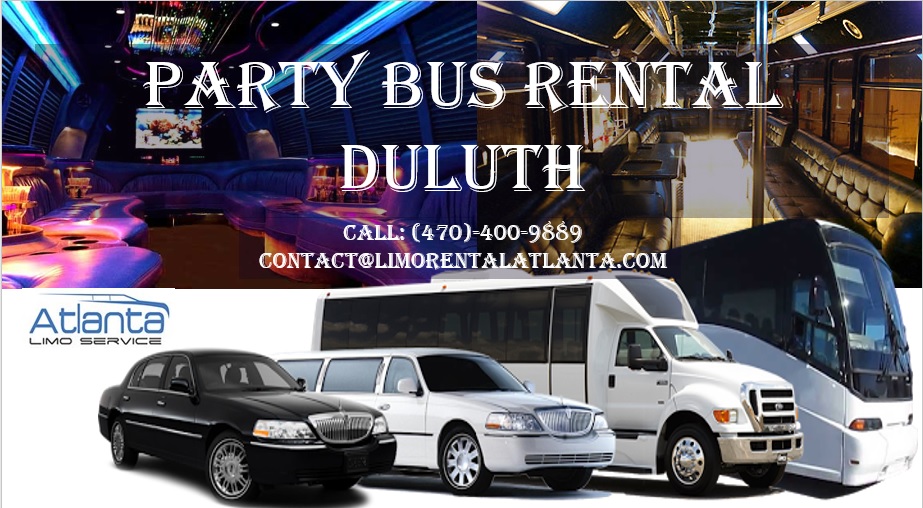 Another advantage of Atlanta Limo Service as a bus charter in Duluth is its longevity. This family owned and operated company has been established since 1994 and has been building up one of largest fleets of limos and late model buses imaginable.
We also have some of the safest, most experienced drivers in the industry. In fact, whether somebody's looking for a party bus rental Duluth for their teenage son or daughter on prom night or a fleet of coach buses for school children, church members, corporate executives, or anyone else, there is none safer than Atlanta Limo Service.
We also offer some of the best amenities. When somebody is looking for a limo bus in Duluth, they might not realize the importance of complementary bottled water. But this company offers that for all of their bus guests, upon request.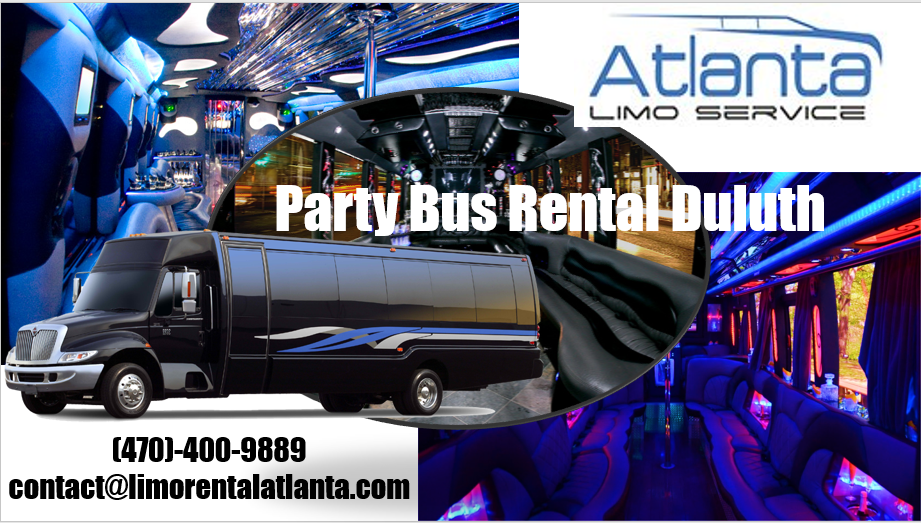 We also provide immediate billing options, short notice availability. And the opportunity to make changes to an itinerary, even at the last minute, often without penalty, though every situation is different. Our phone number is 470.400.9889 and their website, to see some of the vehicles in their fleet or to make reservations, is www.limorentalAtlanta.com.