While there are limits, the more people learn about bus services, the easier it becomes to realize their benefits.
October 4, 2017 (Atlanta, GA) – A charter bus rental from Duluth can take passengers to just about any destination they have in mind, within reason. Of course, a bus is not going to be transporting across the ocean, but anywhere in the contiguous in the United States, parts of Mexico, Canada, and Alaska are certainly possible.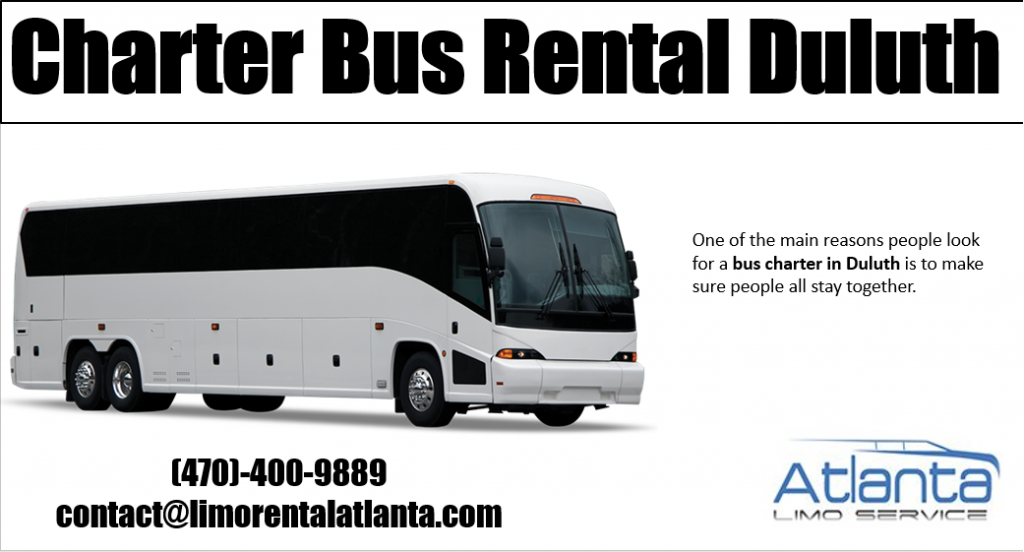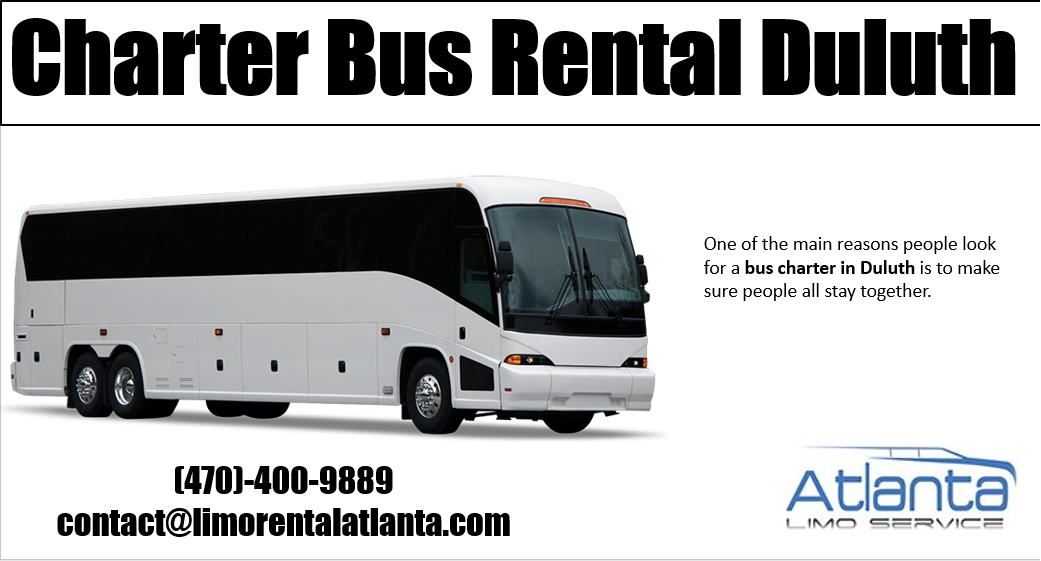 What many people don't realize about any type of bus charter Duluth, Atlanta, New York, or elsewhere, is the company they hire is going to make a significant difference in the trip itself. The wrong company can lead to a lot of regret.
What do quality bus services offer?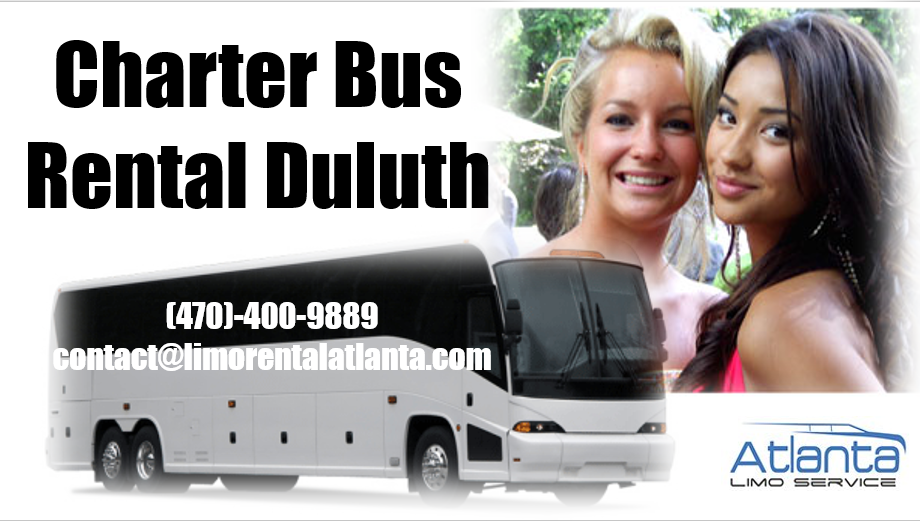 A company like Atlanta Limo Service that has been family owned and operated for more than 24 years will have an incredible fleet of limos and buses. That means people can choose exactly the type of transportation they want. If this is for a group of about five or 10 people, a minibus might be fine. A party bus can also be a great asset, especially for those special moments in life.
A party bus rental in Duluth can be perfect for prom, bachelor and bachelorette parties, and possibly even weddings.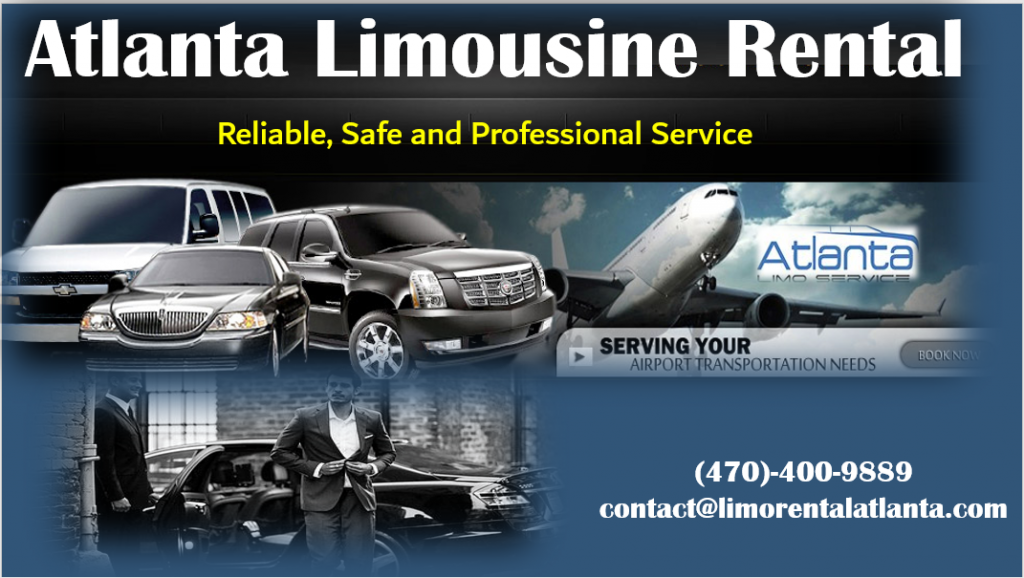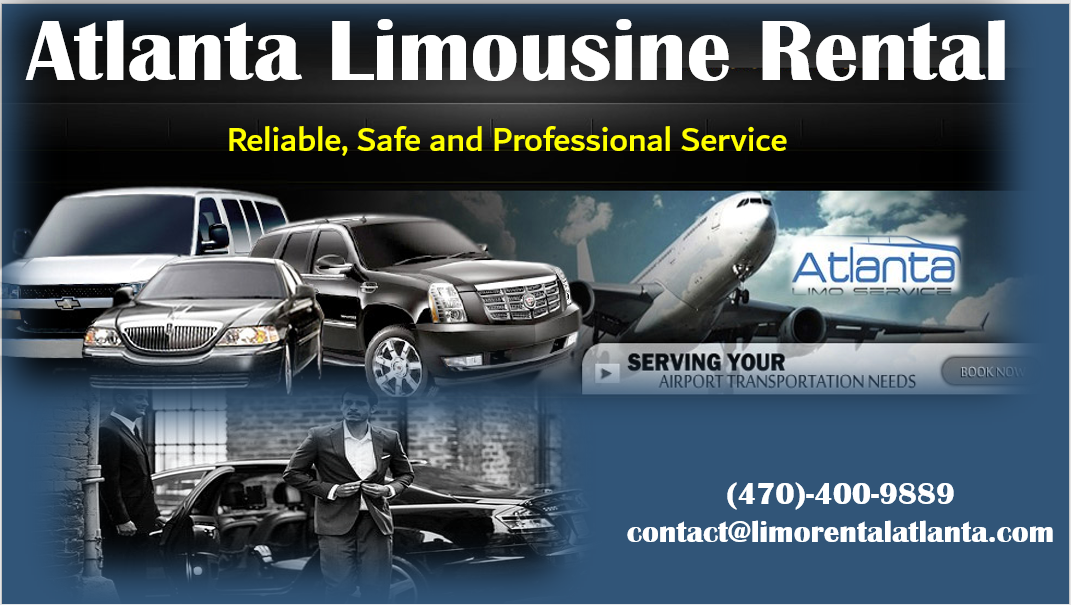 For groups larger than that, such as for 40 or 50, a coach bus or a fleet of coach buses may be necessary. A company like Atlanta Limo Service can handle reservations for groups of up to 4,000. We have transported several thousand people, including school children and corporate employees, on numerous occasions and provide incredible tour guides with the drivers they provide.
When it comes to any limo bus in Duluth, the driver should be safe, knowledgeable, experienced. And dedicated to providing the most amazing experience for every single passenger on that trip. For those looking for the best experience, and selection of vehicles. There simply is no better choice than this.
Our 24/7 customer support line is 470.400.9889 and our website is www.limorentalAtlanta.com.